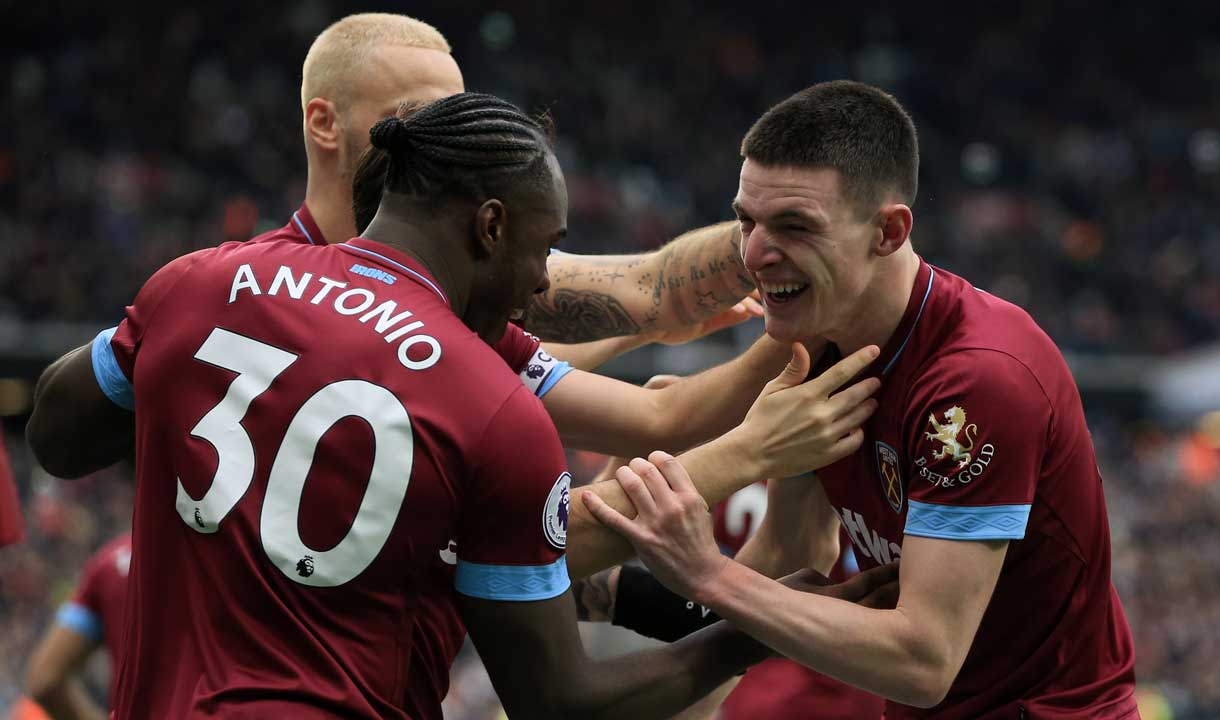 West Ham United welcome Fulham to London Stadium for a sold out Premier League derby on Friday 22 February and, with this match moving to an evening kick-off, if your child Season Ticket Holder can't make it you can upgrade to an adult ticket now and bring a family member or friend to the game.
Having already defeated Fulham 2-0 at Craven Cottage this season, Manuel Pellegrini's men will be looking to claim their first Premier League double of the campaign when Claudio Ranieri's side visit east London.
With three Premier League points up for grabs, it promises to be an exciting evening under the London Stadium floodlights.
To upgrade your Under-16 Season Ticket, please call 0333 030 1966 now! Please note that Season Ticket upgrades must be done over the phone.
Once a ticket is upgraded, it can no longer be relisted on the Ticket Exchange.
Be there for this mouthwatering clash and upgrade now if your child can't make the 7.45pm kick-off.
Meanwhile, as match tickets have fully sold out the Ticket Exchange is open. So, if you are a Season Ticket Holder and are unable to attend, you can alternatively relist your seat now, earning you Club Cash to spend on Club ticketing products - including upgrades for this fixture - and giving a fellow Hammers fan the chance to attend.