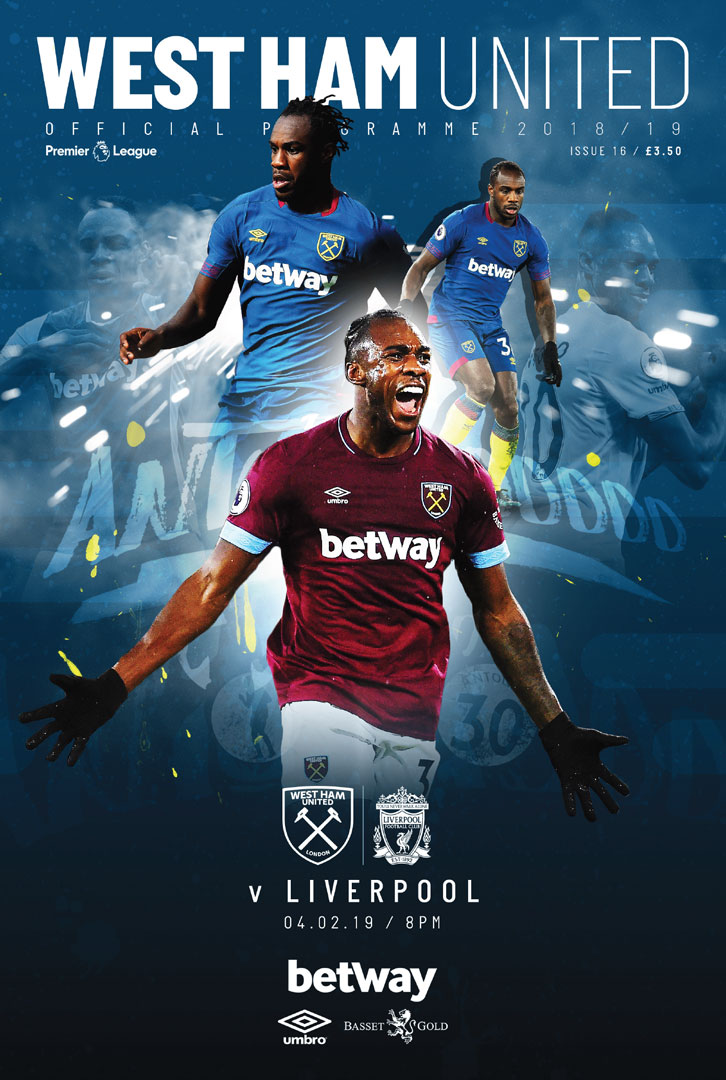 Due to an error by a third-party publisher, a previous version of Manuel Pellegrini's column appears in tonight's Official Programme for the Premier League fixture with Liverpool.
In light of this, as a goodwill gesture the Club would like to offer you a free digital copy of the Official Programme, which you can download as a PDF here or in pocketmags here. Please note you will need to create a free pocketmags account to access the programme in this way.
Any supporter who has purchased a print copy can return this to a seller at London Stadium in exchange for a full refund.