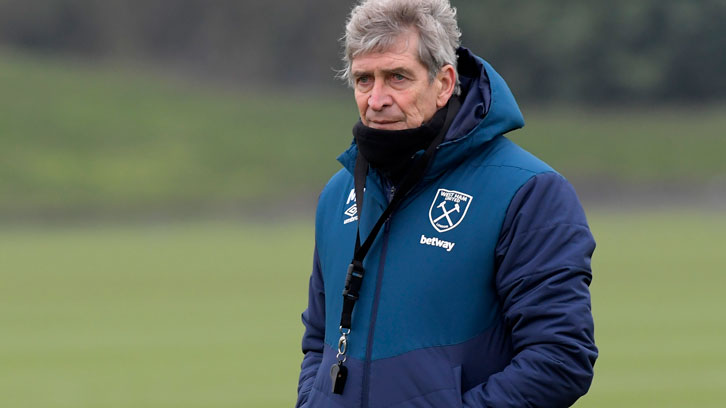 West Ham United may not finish in the Premier League's top six this season, but Manuel Pellegrini is already harbouring serious ambitions of doing so in the near future.
The Hammers manager led previously unfancied Villarreal and Malaga into the upper echelons of Spain's Primera Division, securing UEFA Champions League qualification with both clubs, before moving to England and guiding Manchester City to the Premier League title in 2014.
Indeed, in each of the 12 full seasons he has managed a European club, that club has secured European qualification. That record could yet be extended, with Pellegrini's Irons still in with a chance of finishing seventh – a position which would secure a UEFA Europa League place should Manchester City, Manchester United or Chelsea win the Emirates FA Cup.
However, the Chilean has loftier ambitions, with a top-six finish or better high on his agenda.
You have to try to do it in the first year and if you come up short then you address those shortcomings and go again the second season

Manuel Pellegrini
"You can't settle for that," he said. "That's my challenge from the start. If we look back, when I arrived at Villarreal, if I said I was going to put the club in the Champions League semi-final and finish second in the league they would locked me up as a crazy man.
"If Leicester had said in 2015 that 'we are going to win the league' then they would have been crazy, but they did it.
"So, you can make that jump in quality. That's why I'm here. It's not about compromising and saying 'well, they're the six big teams and we have to stay down here beneath them'.
"If you're not signing a single player then OK but if there is investment and that investment goes with having a proper idea about how you want to play, then why can't you make that jump in quality?
"Yes, you need time, but the clock starts ticking from the first minute we arrive. You can't say 'no, we need three years to do anything'. You have to try to do it in the first year and if you come up short then you address those shortcomings and go again the second season.
"At Villarreal we were five years in a steady process. We made it to the Europa League, the Champions League. Then you have the challenge of playing on two fronts – how many teams have got excited about playing European football and then gone down trying. But the mentality of the players grows with the club's expectations."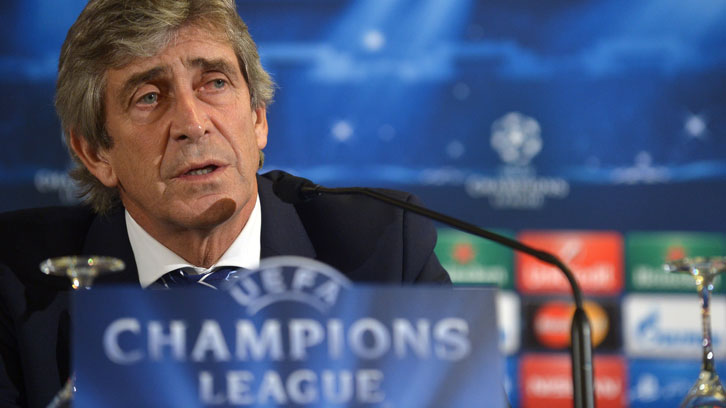 As has been mentioned, Pellegrini won the Premier League title with Manchester City five seasons ago and would no doubt love to experience that achievement again before he retires.
However, the 65-year-old knows he cannot set West Ham unrealistic and potentially counter-productive targets, instead focusing his considerable energies on securing European qualification for the 13th season out of 13.
Should he do so, West Ham will also make a welcome return to the UEFA Europa League for the third time in five seasons.
"The first target is Europe," he confirmed. "It's a very personal target because it's something I have always done it. In five years in Villarreal we always played in Europe be that Champions League or Europa League.
"Then we got Malaga into the Champions League, then we played in the Champions League with Real Madrid, and then got Manchester City out of the group stage for the first time.
"So, I don't imagine not having a mentality of trying for that. I'm certain we will achieve it. If we don't this season then this is a year of preparing for trying to do it next season. 
"The hardest thing is when you take on a team that is not accustomed to have that as an objective. "The mentality is not there because they are not used to it. But it was the same at Villarreal and Malaga."