First Team
Fabianski lands Polish Footballer of the Year prize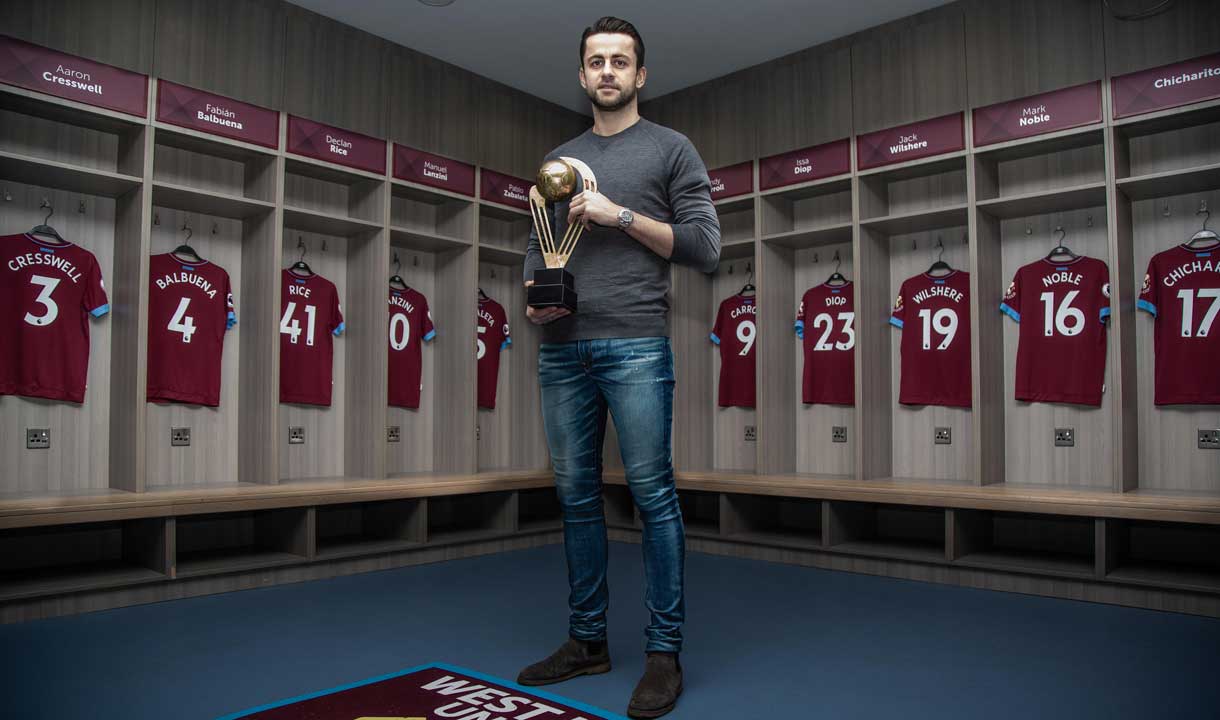 Lukasz Fabianski has landed a prestigious Polish award, being named Pilka Nozna's Footballer of the Year.
Pilka Nozna is Poland's oldest and biggest weekly football magazine, and they selected Fabianski as Poland's best performer over the last 12 months.
Fabianski ends a run of seven straight titles for Robert Lewandowski and earns the trophy after a stellar year for Swansea City, the Hammers and the Polish national team, who he represented in Russia at the 2018 FIFA World Cup and in the UEFA Nations League.
The 33-year-old has made a real impression since signing for the Hammers from Swansea in the summer, and has played all 24 of West Ham's Premier League fixtures to date this season.
Fabianski picked up his award at London Stadium this week and will be hoping to celebrate by helping Manuel Pellegrini's men to a positive result against Liverpool on Monday night.