West Ham United Foundation are building on the work that has been taking place since the community department formed in 1990; continuing to extend our reach into new locations and addressing the key issues that affect our community.
It is evident that the needs of our community are ever-changing and we take our responsibility to adapt and act in a meaningful way very seriously.
Our new strategy, which will take us to 2024, involves objectives set to respond to local needs, unite our community and provide an environment for all to thrive. Established plans sit behind these objectives and bring together our existing programmes alongside a range of new initiatives which we will be taking forward during the five-year lifespan of this strategy.
Underpinning these objectives are our core values of integrity, being inclusive, inspiring, collaborating and continuously improving, which will support our aspirations and the way we work.
Responding
Importantly, we are engaging our community to understand local needs and to ensure that our programmes, facilities and reporting structures are designed around them. In the last 12 months we have developed and implemented programmes like Stop the Hate, DIVERT and Twinning in order to support some of the ongoing challenges in society.
Through our response to local need we are:
• Building a long-term trust between the community groups, partners, current and future beneficiaries.
• Creating long-term unique community environments
• Investing in research and capture our programme data in order to drive our mandate forward
Uniting
We must understand our community, what works and how innovative thinking across our stakeholders is essential to supporting fitter and healthier lifestyle choices.
Our plans to unite our community comprise:
• Showcasing the positive work and environments we've created
• Within our collaborations, using our assets as a Football Club that benefit the stakeholders we have a responsibility to serve
• Working with all internal and external stakeholders to utilise technology to support fitter and healthier lifestyles
A positive example of how this is working is the Players' Project, which has helped us to raise the profile of our outreach and further integrate the men's, women's and academy players with our community, offering unique experiences and inspiring more people than ever before.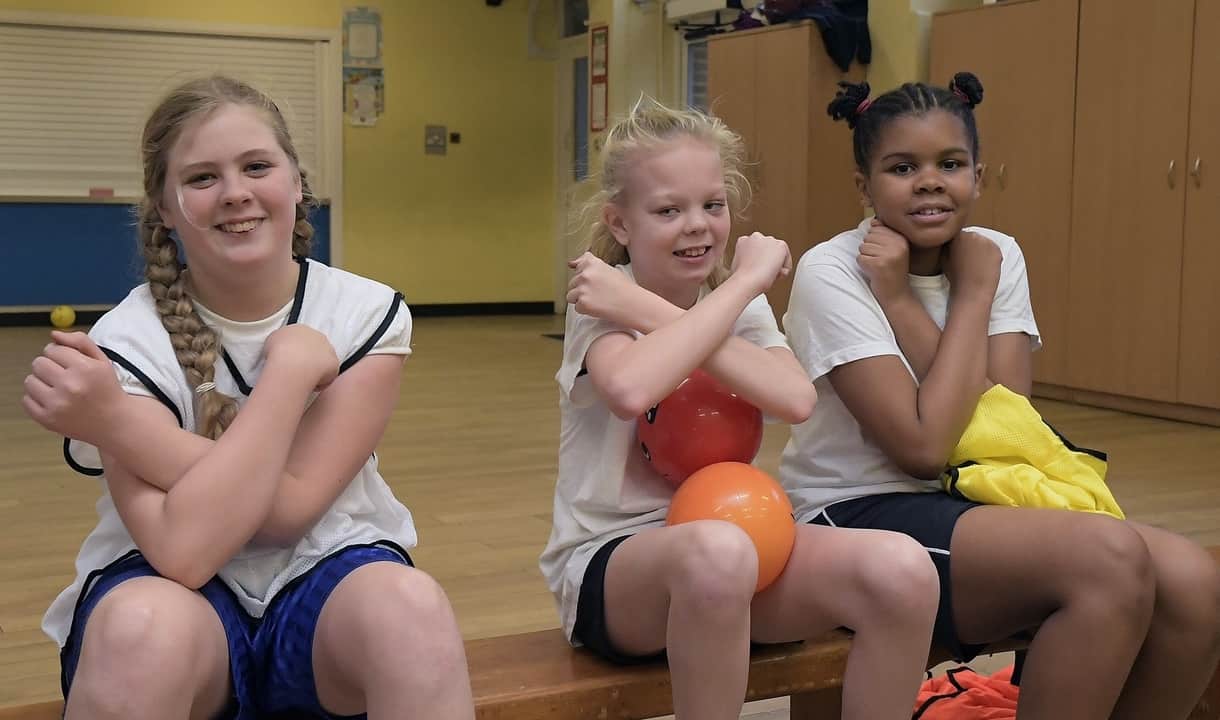 Providing
We are shaping the programmes we run and our ways of working to create effective, efficient and innovative mechanisms that support anyone in need of help for as long as they need it.
We are striving to develop models like 150Club where, according to an EY assessment last month, it contributed £1.4m in health benefits through type 2 diabetes and cardiovascular disease prevention.
Our focus on providing an environment for all to thrive involves:
• Further developing our sustainable business model
• Providing an environment which will keep staff, participants and the organisation safe
• Being at the forefront of innovative ecosystems to allow optimal success for all stakeholders
In addition, we want to utilise our networks and environment to offer people in the community a diverse range of outcomes which can help them to reach their goals and improve their lives.
Focus
A recent evaluation of our activities indicated an average return of £7.11 for every pound invested into our programmes, and we remain committed to deepening our impact and using the power of elite sport for social good.
Joseph Lyons, WHU Foundation CEO, commented on the advancement of the Foundation, saying: "We're really proud of everything we have achieved over the last six years and we're focused to deliver our new five-year strategy which crucially sees us responding to local needs, uniting our community and providing and environment for all to thrive.
"As the Foundation has evolved and strengthened over the last few years, so too have our fundamental values. We feel these represent what we stand for, the way we work and the way we interact with our partners and beneficiaries now and into the future.
"This gives us the platform to now look ahead and it's helped us to develop lasting relationships with partners built on trust.
"People are at the heart of our work and with the 30th anniversary of the club's community outreach coming up shortly in March, we are really looking forward to marking this tremendous occasion with you all."