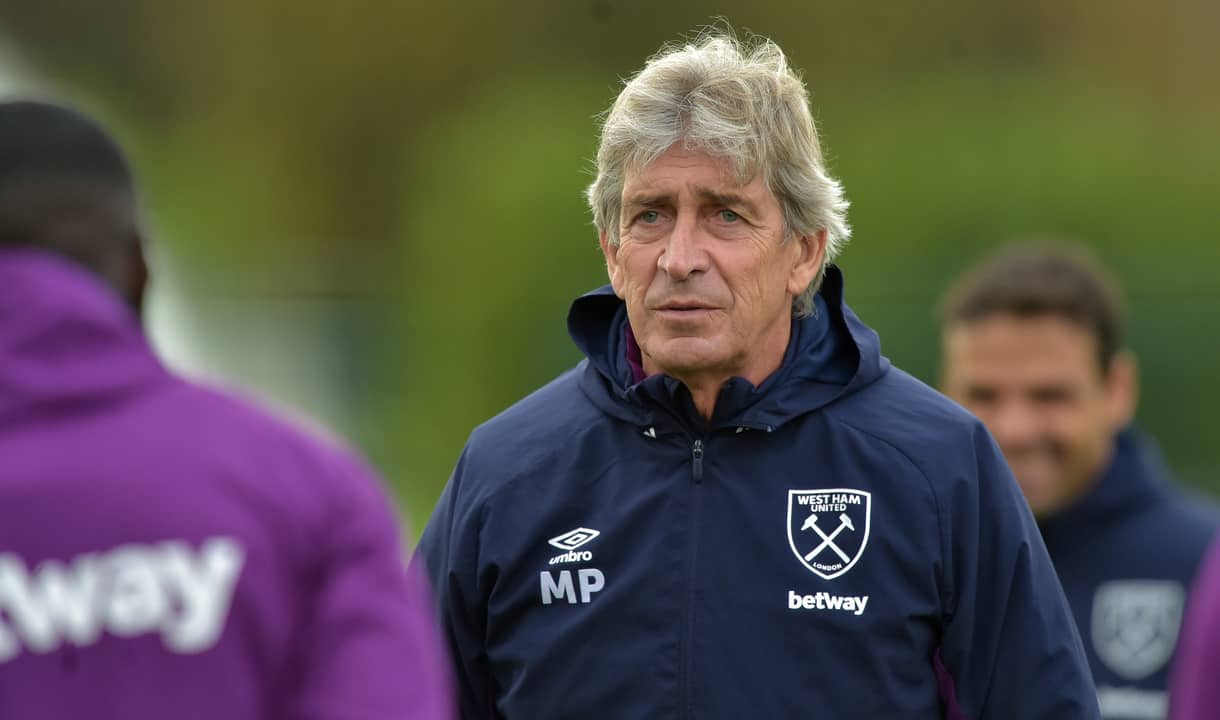 Manuel Pellegrini says the challenge facing his West Ham United side over Christmas is to turn the recent victories over Southampton and Chelsea into a consistent run of form.
Those three point hauls sandwiched a pair of defeats to Wolverhampton Wanderers and Arsenal, so with the Hammers heading to Crystal Palace and hosting both Leicester City and AFC Bournemouth over the Christmas period, he wants his team to be less up-and-down.
The blank weekend afforded to them by Liverpool's involvement in the FIFA Club World Cup has given West Ham a 12-day preparation period for the trip to Selhurst Park, so Pellegrini is expecting his team to be at it from the get-go.
"It's important to try to win two games in a row," he said. "Maybe in the last four games we won two important games away, and we lost the game at home.
"First we will try to have a second win against Crystal Palace, and after that try to improve our home performances because we have just one point from the last 15 at home.
"Now we can be more optimistic because we have won two of the last four games. I hope that in the next four games, we can continue to have good results in a row."
One feature both both away wins was the presence of Michail Antonio in the team and Pellegrini has been impressed with his impact at the top end of the pitch.
"Antonio can play in both positions," he added. "He can play as a winger, but in this moment returning to play games after three months with an important injury in his muscle with surgery, maybe he's not able to work in the wing so much at this moment.
"Right now he is working as a striker, he likes that position also, but he can do both.
"I think that it improved Sebastien's performance at Southampton too. Maybe at the start he was scoring goals and it seemed not so difficult, but the Premier League is very difficult.
"You need high performance and you need to take good chances when they come. I think he improved his performance and the team also improved."