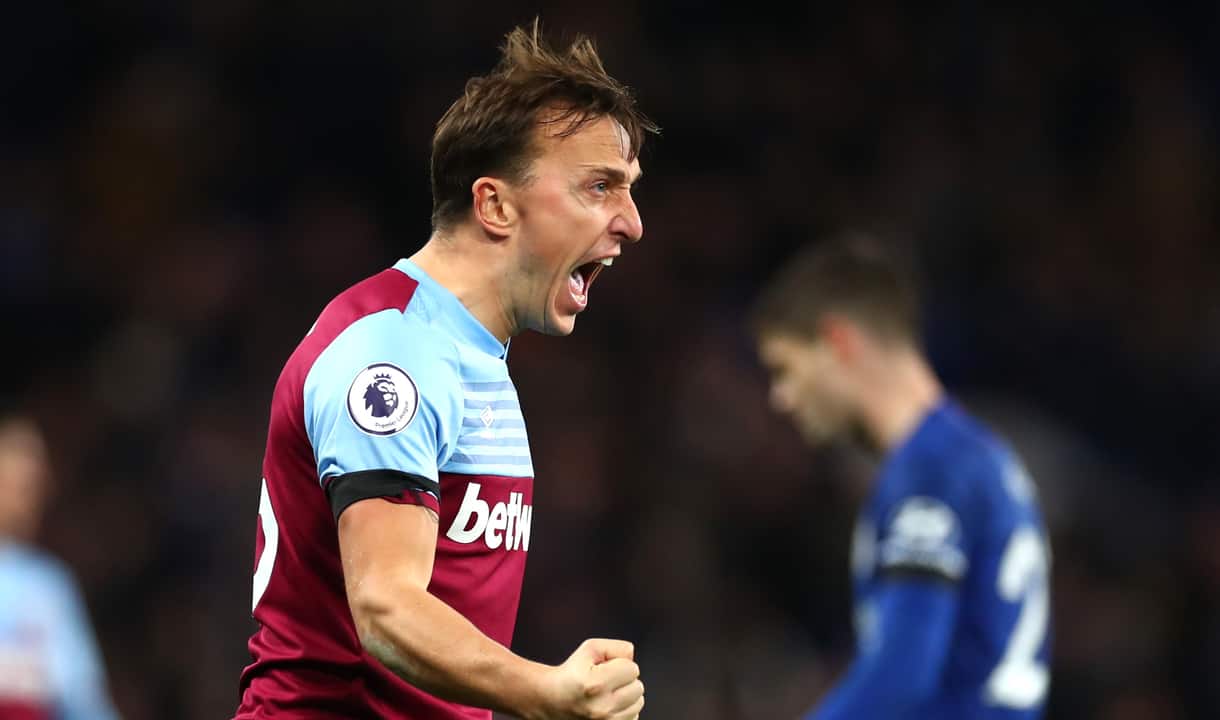 Three points at Crystal Palace would make for the perfect Christmas present for West Ham United skipper Mark Noble.
The Hammers head across London on Boxing Day looking to record a third win in four away Premier League games, following victories at Chelsea and Southampton over the last month.
Both those wins came by 1-0 scorelines and Noble believes more of that resilience will help them push back towards where they expect to be in the league table.
"It was so important for us to win at Southampton last week," the No16 said. "The league's so tight with so many games to play that we still have the same goal, to end up where we want to end up and if we can put a little run of results together over the Christmas period that would really help.
"We've got a bit of an advantage because we didn't have a game at the weekend, but we've been training hard and we know what Palace are - they're a fantastic team and Roy [Hodgson] has set them up so well.
"At least we're not travelling across the country for our game at Christmas time. We're only local and we're just hoping for another away performance like we've put in recently.
"Not having a game this weekend hasn't changed our schedule, because there's obviously this game on Boxing Day. We'll be in Christmas Day, then we play on the 28th, spend New Year's Eve in the hotel and play on New Year's Day. So for us it doesn't really change much."