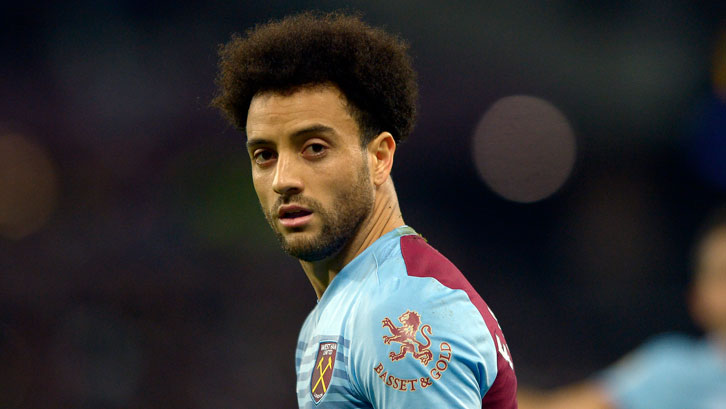 Felipe Anderson is determined to rediscover his best form and start providing valuable goals and assists for West Ham United again.
The Brazilian has yet to find the net and provided three assists in 15 Premier League appearances this season – in contrast his debut campaign in Claret and Blue, which saw him score nine top-flight goals, in addition to setting up four more.
The 26-year-old is honest enough to admit his performances have not been good enough and, in line with the determination that saw him leave home at 13, graduate from the ultra-competitive Santos Academy, become a full Brazil international and star in both Serie A and the Premier League, has vowed to work hard at his game to get back to his top level.
I always say that things have to improve and I have to improve to be able to help the team

Felipe Anderson
"For sure, this is the worst phase I've been going through with the team," he said. "When I arrived it was hard but we started winning and I started to show my potential by helping the team with goals, assists and dribbles, and right now things are not working out as we want.
"Things have to improve and I have to improve to be able to help the team.
"As I always say, this is a collective game, if I don't score and the team wins, I'm happy but if I don't score and the team loses and I couldn't help the team as I want to, it's difficult but we need to keep on working hard and think positively."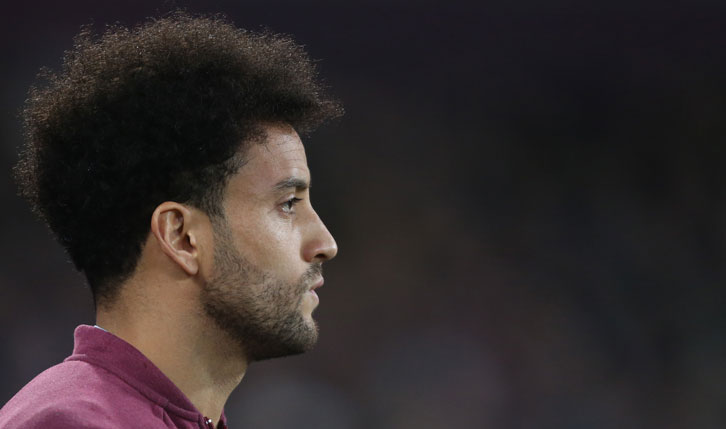 Felipe Anderson has started 15 of West Ham's 16 Premier League games this season, including all four victories, and featured in 14 top-flight wins last term, so he clearly has what it takes to inspire his team to victory.
However, with the Hammers on a run of just one win in their last ten league games, including a 3-1 home defeat by Arsenal on Monday, the attacking midfielder knows he and his teammates need to dig deep to rediscover the level of performance that saw them finish tenth last season and start the current campaign with three wins in their opening five matches.
"Monday's was a very negative result," the No8 observed. "And one that we didn't expect because we were at home and because we had played well in the previous two matches, but we know that we need to keep working hard to get out of this situation.
"Obviously we all have to improve individually but I think what we really need is a little confidence. We need to be able to pass the ball better and with that we will be able to play better."