Manuel Pellegrini is determined for his West Ham United team to get back on track in front of their own fans on Monday evening.
The Hammers head into the derby against Arsenal having triumphed in their last cross-capital clash - at Chelsea a week ago - and the boss now wants to transfer that kind of result to their home form.
Pellegrini's men find themselves in a congested Premier League table, knowing a couple of positive results would send them heading back in the right direction, and believes their record at London Stadium will be key to this.
You need to win your home games
It's an important game for us because we're playing at home and we didn't win the last games in front of our fans. It's a special game also, both London teams, and I was happy in the way we played against Chelsea.
I think three points playing two games away was not bad, but of course we were not happy with the result against Wolverhampton, even though we knew before it was a difficult game. Now we must recover our good results at home.
This is a special season in the Premier League, where we have ten or eleven teams separated by five or six points, so to have a win at our home would be very important for us.
Pressure is a constant in the Premier League
For me the pressure doesn't link with the results. The pressure is in every game to always try to do it better, to try to play well and to try to win the game. You don't need to be in a bad position or be without a win in five or six games to start to feel the pressure. The pressure is always there.
We need to be confident, trusting in the way we work and play. We must have a high performance as a team, a good spirit and desire, and we try to continue working in that way every week.
We are going to work knowing that we must do a very good game on Monday. We must believe in this moment more than ever. We demonstrated that we can do it against Chelsea and we must try also to not concede goals from set pieces, because we are conceding too many goals that way this season, and I hope playing that way we can get three points against Arsenal.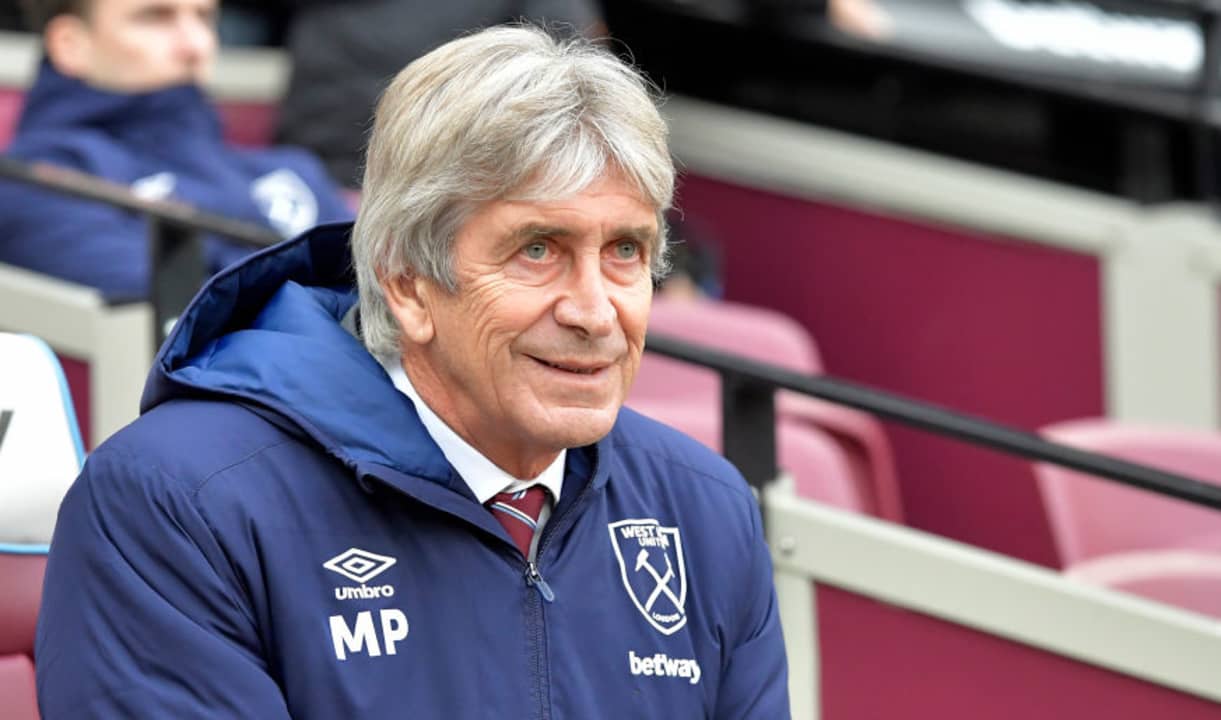 Arsenal are in a bad moment but they have a lot of top players
I think the result for our team depends more on our performance than what happens for the other team. Of course for Freddie Ljungberg it is a big challenge in a bad moment for Arsenal. He is a young manager starting his career and he will try to do it the best he can. It's not easy but he knows exactly that club.
I expect to see a team that will try to reverse its results. They have a lot of top players so we cannot think that we will win the game just because they are not in a good moment. We must try to win the game with a good performance.
If we are solid and consistent in our defending and creative in our attacking, that will decide the result for us. Of course it's strange to play Arsenal in this situation. We know it's a big team that in the last 20 years has normally played in the Champions League, but football is like that - from one day to another the results change.