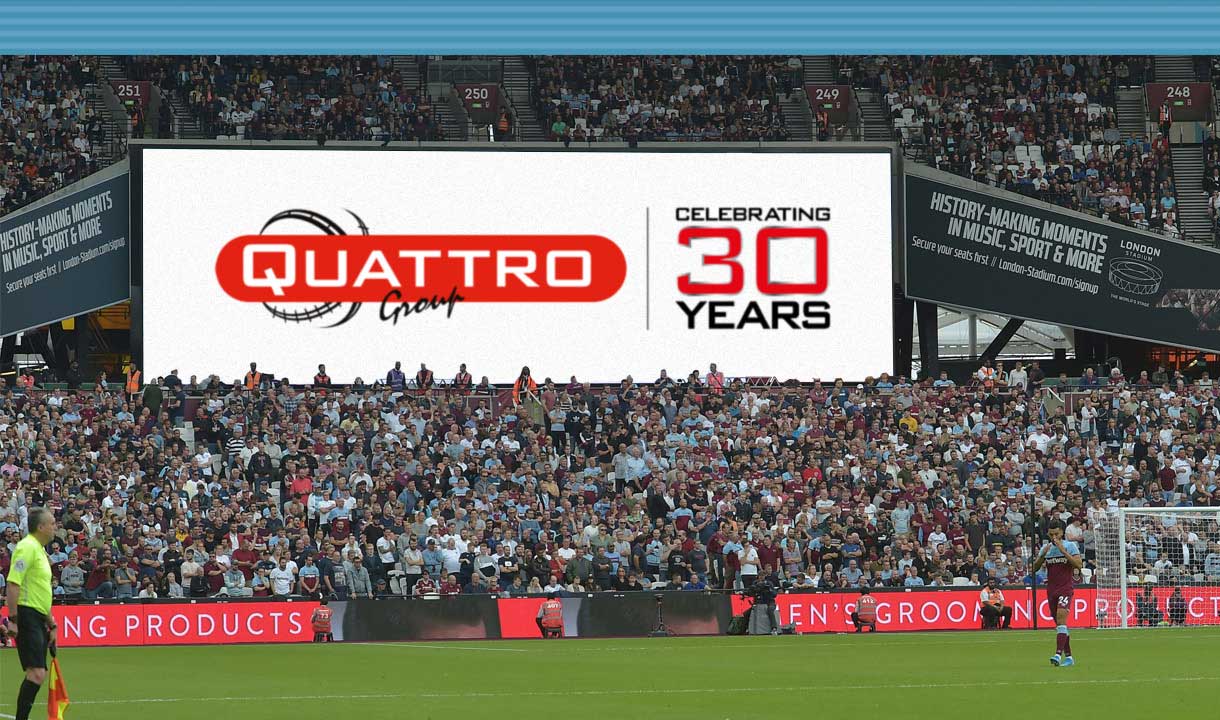 West Ham United is pleased to announce Quattro Group as our new Official Professional Equipment Service Partner.
Quattro Group provides professionally managed plant services to the rail, construction and transport industries nationwide. 
Quattro Group teams across the country maintain strong relationships with leading infrastructure and civil engineering contractors, helping build a safe and efficient future for the UK.
West Ham United's Digital and Commercial Director, Karim Virani said: "Quattro Group has been a long-standing supporter of West Ham United and we're delighted to announce them as our Official Professional Equipment Service Partner."
"Quattro Group's reputation in the industry and their core principles makes them the perfect partners for the Club and we thank them for their support."
Quattro Group's Managing Director John Murphy commented: "We're delighted to be working closely with West Ham United, it's been a really exciting way to kick off the new season!"
"The Quattro Group head office is a stone's throw away from London Stadium, so the relationship is a natural fit. As a national organisation with bases all over the UK, we are also looking forward to extending a warm Quattro welcome to all visiting teams!"