Community
Hammers host Call it Out 2019 at London Stadium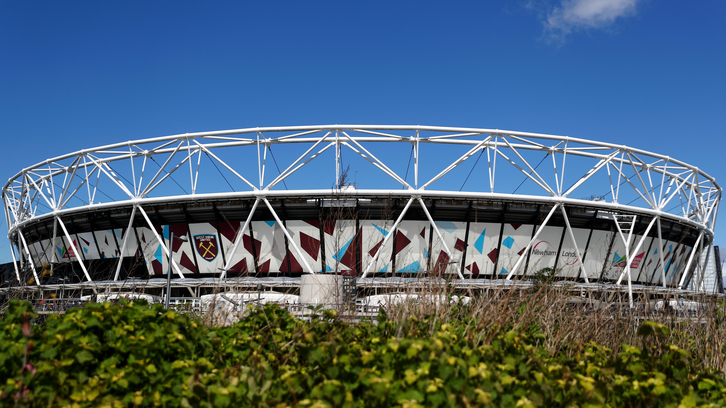 Saturday 7 September sees Call it Out 19, the third annual Pride in Football networking event, held at London Stadium, and co-hosted by West Ham United and Pride of Irons.
The event will explore how football can effectively respond to LGBT-phobia, with panels featuring West Ham United's Alisha Lehmann, retired boxer and Olympic medallist Anthony Ogogo and equalities campaigner Amal Fashanu.
West Ham United women's star Alisha Lehmann is one of the key speakers at the event and said; "I think bringing people together to talk about these issues and discuss moving the game forward is a great thing. We've all seen some negativity in the past, but attitudes are moving on and I'm looking forward to sharing my experiences at the event."
Jim Dolan, Pride of Irons Co-Chair said: "Our partnership has been recognised as one of the best between an LGBT+ fan group and a club in football, which is why Pride in Football asked West Ham to host Call it Out 19. 
"The high-profile support given to various LGBT+ campaigns like Rainbow Laces and the Pride Parade by the club; the support of both senior staff and the players, and the appointment of out-gay staff to senior positions shows the club is driving awareness across football and beyond."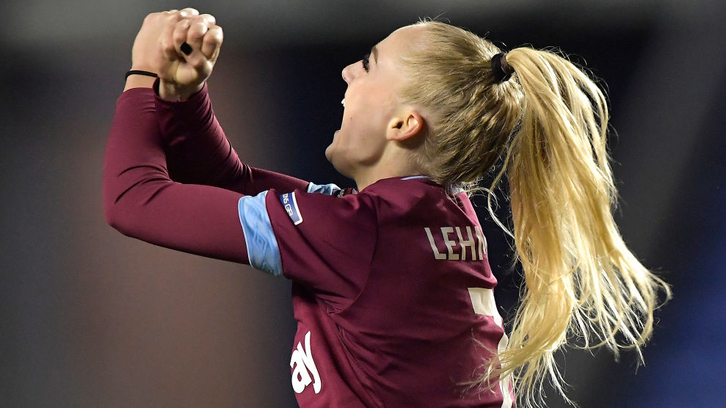 Olympic boxer Anthony Ogogo is also speaking at the event and conducted his sister's wedding ceremony to her wife. He said; "I really think this event is amazing, it's really important to me and it's a credit to West Ham and to the wider LGBT community for hosting this at London Stadium. Times are changing and 25 years ago, something like Call it Out would never have happened, so hopefully, in another 25 years this won't be a thing and we won't need these events.
"Education and enlightenment around these topics is important. I want to live a life where these conversations aren't a thing and same sex relationships aren't even differentiated, it is just two people in love and enjoying their life with each other, and that's the message I want to convey on Saturday."
Di Cunningham, Chair of Pride in Football and Organiser of Proud Canaries said; "I couldn't be more delighted that West Ham are hosting Call it Out 19. Proud Canaries had only just got going when Pride of Irons was founded and we worked together in the early days of the LGBT+ fan movement to share experience and good practice as our visibility in football grew. We'll be meeting up for a drink ahead of the Norwich game - though the goodwill stops at 3 o'clock!"
I really think this event is amazing, it's really important to me and it's a credit to West Ham and to the wider LGBT community for hosting this at London Stadium.

Anthony Ogogo
Football Supporters Europe (FSE) has partnered with Pride in Football (PiF), the Belgian FA, the DFB (German FA) and Fußballfans gegen Homophobie e.V. as well as many others to develop the 'Out!' programme which unites strengths and expertise to fight homophobia in football and football fan cultures to create a more accepting game for all.
Three clubs were identified by FSE and partners to showcase their achievements in tackling homophobia in football - Borussia Dortmund (Germany), KAA Gent (Belgium) and West Ham United (England).
Pride in Football (PiF) is the UK Alliance of UK Fan Groups, set up in 2014 to share good practice amongst club-level fan groups, help new groups form, and campaign and represent the needs and views of LGBT+ fans to football administrators and others. Over 40 fan groups are currently affiliated to PiF.