First Team
Pellegrini: Watford, VAR and a first victory of the season
West Ham United manager Manuel Pellegrini met with the media on Thursday to discuss his side ahead of this weekend's Premier League match against Watford. 
The Chilean touched on how VAR has been brought into the English top-flight, what he took from last season's 4-1 win at Vicarage Road, and what he wants to see from the Irons this campaign…

I hope we can replicate last season's 4-1 win
We beat Watford last season in the last game we played away from home but, before that, they beat us at London Stadium. The win away was a complete game for us. It was a very competitive game; especially when they had eleven players because after that, with the penalty, they had one player sent off. 
I think it was a good game and I hope we can repeat it this weekend. However, if we base our chances in this match on Watford's form then I think that we are going to make a very big mistake. 
Football changes in every game, so if we want to win or try to be a competitive team, we need to play well in defending, we need to be a creative team in attacking, and I think it's more important to think about our team. I think West Ham must not be compared with another team. 
We must try to win the games; it doesn't matter who we play.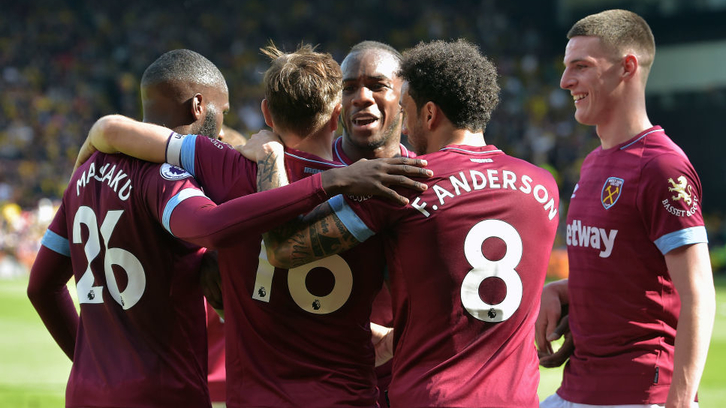 We must play every game like a final
I've said from the very beginning that we don't have a target for this season. We need to try to improve on what we did last season. 
I think that the Premier League will not teach you anything that you didn't know before. Every year in the Premier League, there are always tough games and difficult teams to beat. Every single team, all of them, have good players because they have money, so we know exactly what the Premier League is. 
We need to play every game as a final. After that, we'll see how many points we have at the end of the season
VAR is difficult, but it's proving fairer
VAR has come into the Premier League and, so far, it's been difficult. It's not the same when it comes to the emotion of the fans; they must wait for if it is a goal or not a goal. But I think it's fairer.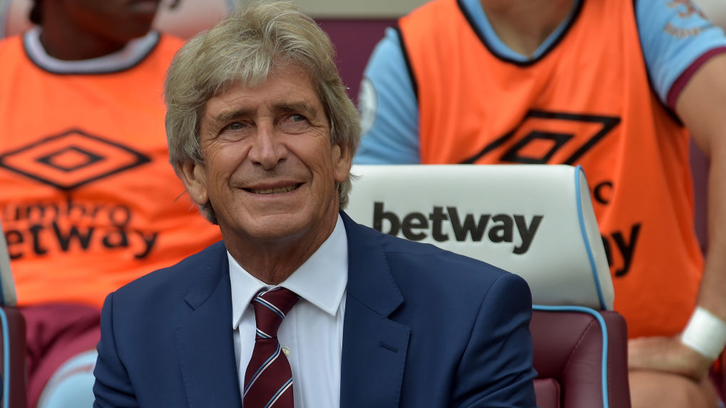 I think it's impossible for the referee, with the speed that the players play, to be in the completely right position. After that, you compare the referee with eight TVs and camera. I think it will be useful for the referee and fairer for the results as long as we don't use it every time and in every situation. 
I think, in corners, you could find four penalties from every corner. But for offside, I think it's good for the referees. If the foul is inside the box or outside the box, if it's handball or not. 
It shouldn't try to avoid all the mistakes in football because I think that's impossible. I think, if you can avoid three or four big mistakes in a game, it will be fairer on the teams.