First Team
Pellegrini: Brighton, improvements, and building his team
West Ham United manager Manuel Pellegrini sat down with the gathered media on Thursday to look ahead to Saturday's Premier League clash with Brighton & Hove Albion. 
The boss discussed how his side will look to come back after last week's loss to Manchester City, how he views the Seagulls, plus how a certain former Hammer is performing…
We're disappointed with Man City result, but it's only one game
I think that last weekend's defeat was not a good start to the season; not because we played against Manchester City but because we made too many mistakes. 
It is on those mistakes that we need to improve if we want to be a competitive team. We played 45 minutes of a very equal game against Manchester City, but the games are 90 minutes.
That being said, I don't think that one defeat will put a negative on a positive few months. I think that we've built a good squad and now we must try to play better in every game, especially defending. 
We are just starting the season. We've played one game, so we are not thinking unhappily here.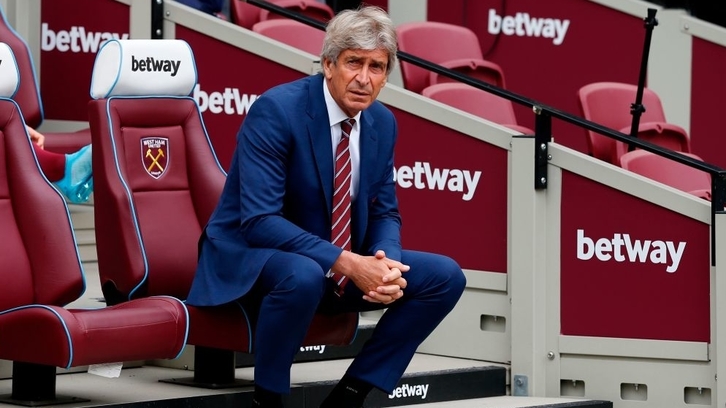 We are always trying to improve
Now we are in our second season I believe this side is feeling like a Manuel Pellegrini team. It wasn't easy in the first year because we changed a lot of things, but we finished the season in the way that I wanted. 
My hope is that this season we are going to improve on what we did last season. We are not talking about being in a European spot, we are just trying to improve on what we did, and that comes from the way we are playing; we must play better.
Now we must just try to win the next game that we play. We know that here in the Premier League you have a lot of important teams, and teams like West Ham, so we are not thinking about what our achievements will be in May. We must demonstrate in every game what we are able to do.
Brighton started the season very well, but every match is different
I think Brighton started the season very well. They have a very clear style of play with their new manager and playing in their stadium is always difficult. We must be ready to play at a high pace if we want to win the game.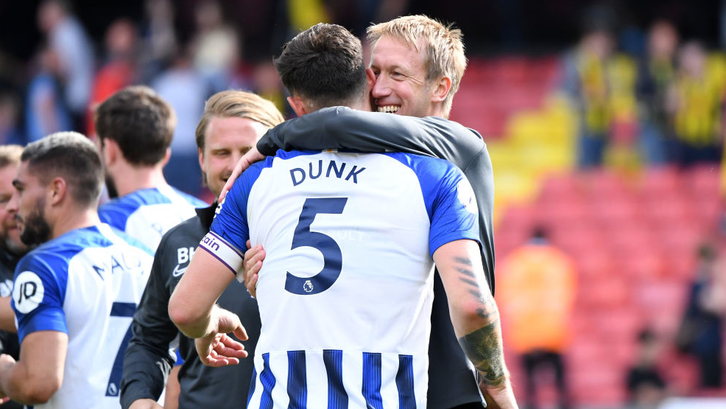 In Graham Potter, I know that before he was the manager of Brighton, he was the manager of Swansea and before that a professional football player. The way he has started with Brighton makes me think he will be successful there.
I know our recent history has seen us lose at Brighton, but I think that this is just a statistic. Every game in football is different. We just have to focus on playing at 100 percent with a high pace, with good individual performances and being a big team. After that, two or three balls can decide the scoreline of the game.
Everyone at West Ham is happy for Adrian
We are all very happy for Adrian after his start to life at Liverpool. Obviously, he spent a lot of years here at West Ham. He is a very good goalkeeper and a good player for the squad also. 
He had some problems at the beginning of the season, but he has since signed for Liverpool and had a very good performance in the Super Cup, so we are very happy for him.