West Ham United manager Manuel Pellegrini met with the gathered media on Friday to discuss this weekend's Premier League match with Tottenham Hotspur.
Check out what the Chilean said below, and in the video player above...
We must be at our best to beat Spurs
I think Tottenham are a team that can be beaten. They are a team that is having a brilliant season. They are doing well in the Premier League and are in the semi-finals of the Champions League, but perhaps playing so many games is not easy for them when they have a lot of injured players.
If you don't have a complete squad, then being in more competitions is more difficult. If we want to beat them, we must play a very good game.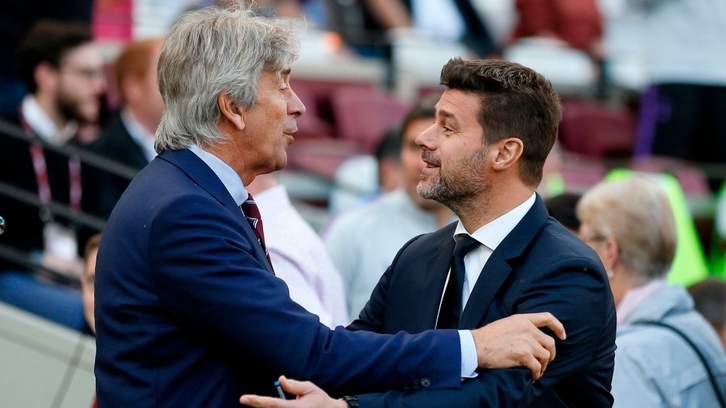 We have one mentality; to play as a big team
This Saturday is a big game because it is a derby, so we have that motivation.
After that, we have to try to play well, try to be consistent and play as a big team. We are not going to go to their stadium just to try to draw and not concede goals. We are going to be the team we have tried to be all season.
Maybe if you play a little bit less attacking away from home, maybe you can take a couple more draws. But I think it's better to have just one mentality against every team. That is why we played in the way we did against Manchester United.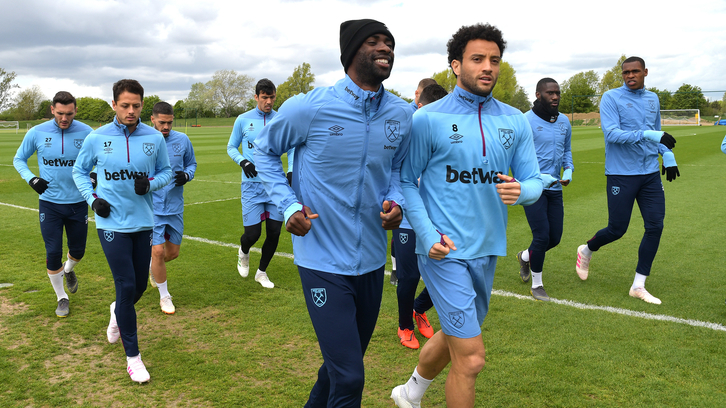 I hope we are going to repeat that against Tottenham; thinking as a big team, and playing as a big team.
Defending with full concentration is key
Our lack of clean sheets this season is a slight worry, and the amount of goals we've conceded, for me, is too much.
It's very difficult. It's impossible to concede so many goals and try to win games. We must be concerned about that.
We must defend with full concentration and it's one of those things that we need to improve. 
It's been a quiet season filled with good moments
This has been a transitional season for us, between the last which saw the team fighting against relegation, compared to this season which has been a quiet one. With eight or nine games to go, we weren't battling relegation. 
We had good moments playing away in the first half of the season, and maybe not as good in the second. We started out by losing our first games at home, but we improved a lot. For the moment, it's a quiet season.