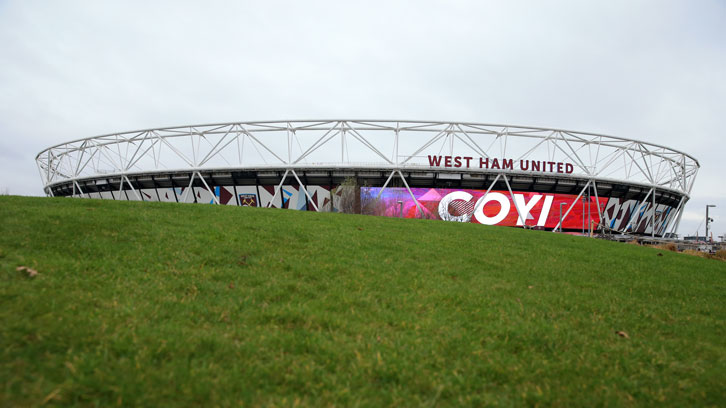 West Ham United has issued the following statement:
"We are disgusted by the contents of the video circulating on social media on Saturday evening.
"We are taking immediate action to try to identify the offenders, whose details we will be handing over to the police and will be banned for life from London Stadium and from travelling with the Club.
"West Ham United is unequivocal in its stance – there is no place for this kind of behaviour at our Club.
"We do not want people like this associated with West Ham. They are not welcome at our Club, they are not welcome in civilised society."