Club
Joint-Chairman to host charity Garden Open Days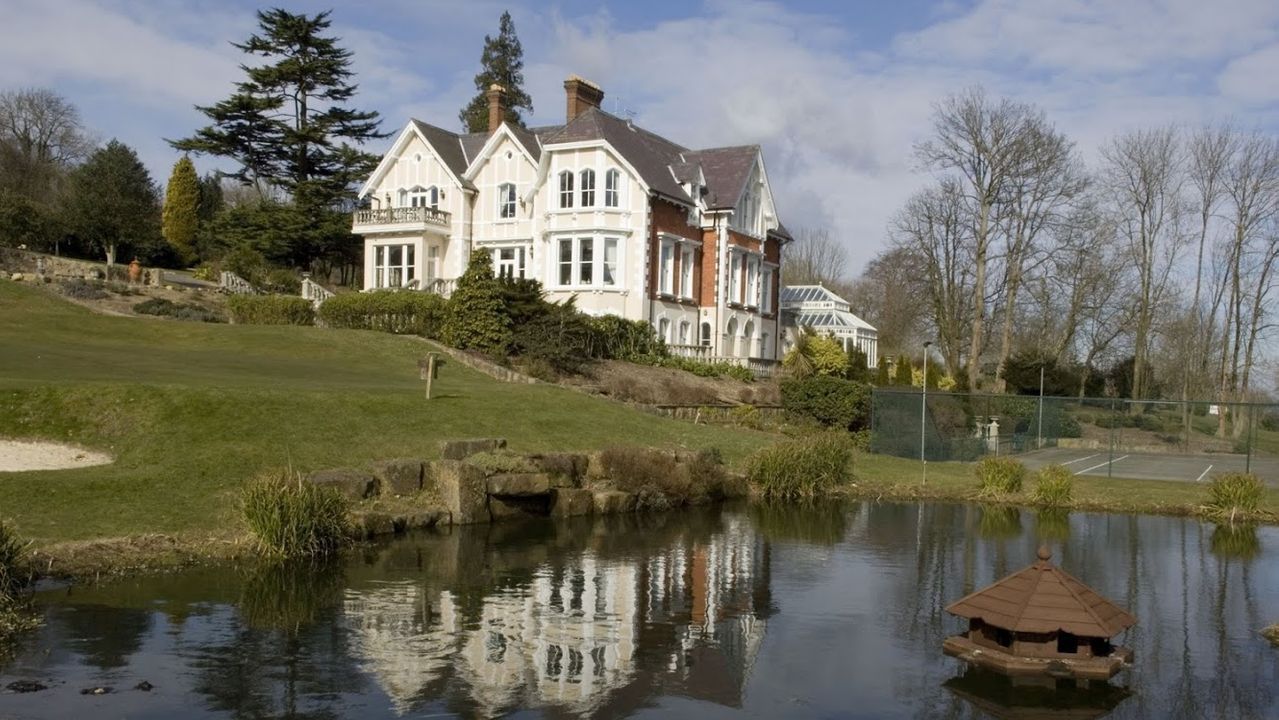 Joint-Chairman David Gold will again celebrate the Easter holiday with West Ham United supporters by opening the grounds of his Surrey home in aid of charity.
Mr Gold and his partner Lesley Manning will host the popular Garden Open Days at their beautiful Victorian home in Caterham on both Sunday 14 April and Sunday 22 April. Admission is £5 for Adults and Free for Under-15s, with the grounds open from 11am until 4.30pm.
All proceeds from the family-friendly events, which will feature entertainment, exhibits and refreshments, as well as the opportunity to stroll through the ornamental gardens, will be split between The National Garden Scheme and St Catherine's Hospice.
Visitors to The Chalet in Tupwood Lane, just a few minutes from Junction 6 of the M25, can enjoy stunning views towards the South Downs and spot the myriad of flora and fauna living in and around the 55-acre grounds.
Entertainment on offer includes birds of prey, vintage cars, the oldest FA Cup trophy and musical and theatrical performances ranging from jazz and classics and big band to barbershop to country and western and songs from stage and screen.
Having worked up an appetite, guests are invited to try delicious homemade cakes, tea, coffee and traditional ice cream. Toilet facilities will be available.
Extensive free car parking will be provided, while visitors are welcome to bring dogs, providing they are kept on leads.
For full details, click here