West Ham United manager Manuel Pellegrini met with members of the press on Thursday afternoon to discuss this Saturday's Premier League game with Manchester United. 
The boss covered a wide variety of topics within his pre-match press conference. You can read Pellegrini's thoughts below, or hear them in the above video player: 
Overall, I'm happy with how we played against Chelsea
We went into the game with Chelsea to try and win, but we couldn't. In the first 45 minutes, we needed to play with a lot more pace. This is particularly important against the big teams.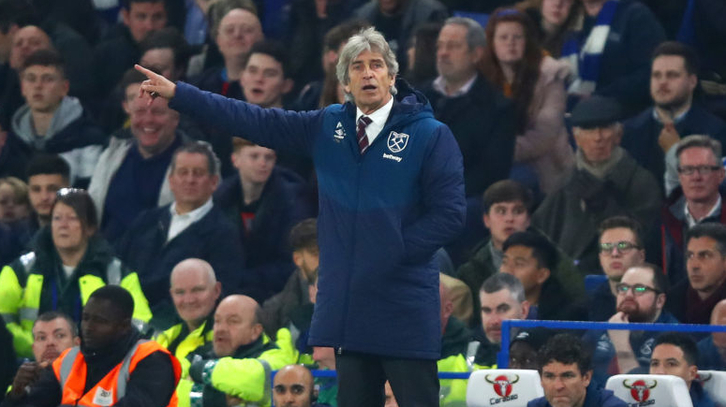 In the second half, I felt that we improved a lot and we had a lot of chances to draw the game. I'm very happy with the way we played.
At the moment, we're not getting the results we want away from home and, of course, we are reviewing why. 
It is always a difficult game against Manchester United
When Ole Gunnar Solskjær took over at Manchester United he started managing a team in a difficult moment, but they have some very good players and have taken some good results. 
If you are not inside a team then you can't know what happened before compared to what is happening now, but they have a good squad. Manchester United is always a difficult game when playing away and I think, if we beat them, it will be a good performance from our players.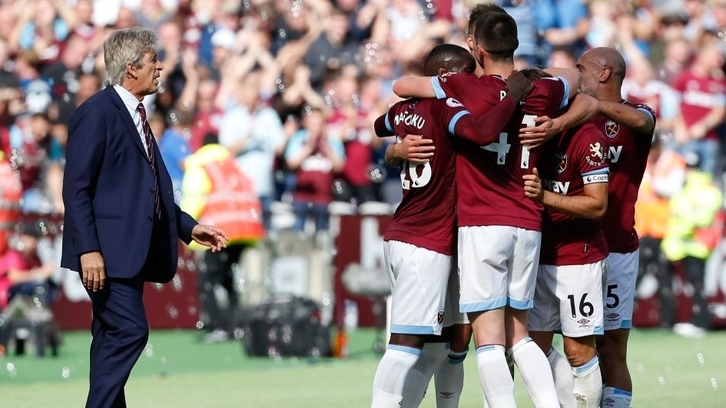 We need three points in this moment. We've lost some of our previous games but we're five points from the European spot, and Manchester United are trying to reach the semi-final of the Champions League. They didn't have a good result against Barcelona but I'm sure we will find them to be a very strong team. 
I am always demanding more from our team
I always demand more from the players, from myself, and from everyone. That's why I think we must try to finish as high in the table as we can. But, if you ask me if this a good season for us, I think ten games before we finish the Premier League we're not fighting against relegation, it's not a bad season. 
I think that we must demand, from all of us, more and try to reach even higher. I know it's difficult but we must try and evolve in every game.
Getting into a European position was not a target of this season, but it was my target to demand that everyone has an ambitious mentality and try to reach it. There's so many things that have happened this season that maybe it was very difficult for us, but we still have a chance and if you have a mathematical chance you must try to fight.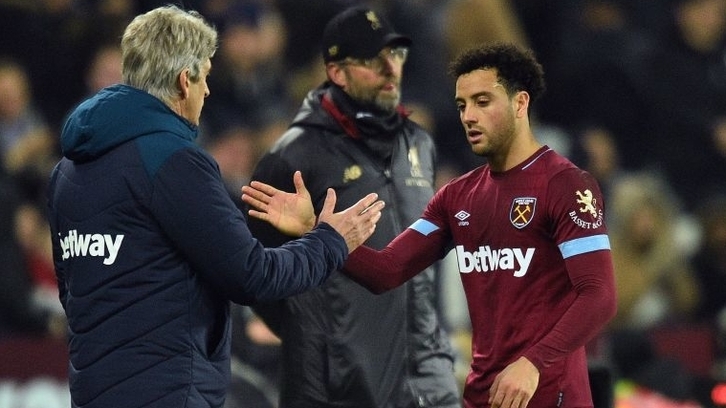 I'm very happy with Felipe Anderson
From the very beginning, Felipe has reacted very well to being here. He is a player who works a lot during the entire game, and can make a real difference to things in the last third. 
He can score goals too, so I'm very happy and I know all the fans are also very happy with the contribution he has made to the team.