Quiz
Quiz: Name the Irons that reached the FA Cup final in 1975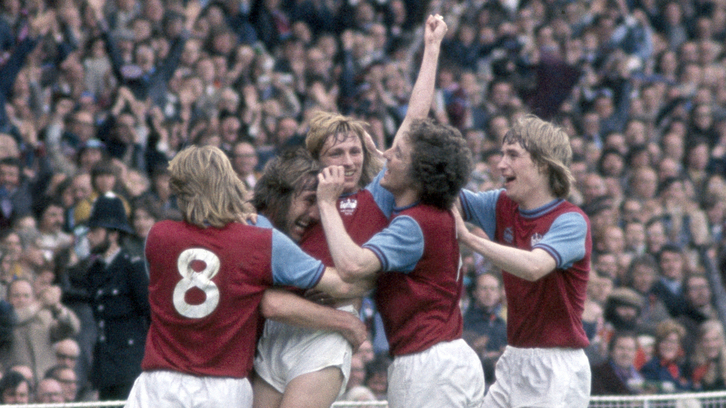 On this day in 1975, West Ham United secured a 2-1 victory away to Ipswich Town, booking their place in the FA Cup final. 
It would end up being the year that West Ham would win their second FA Cup, beating Fulham 2-0 in the final. 
But can you remember the side that got us there? Try your hand at today's quiz and see how many of the starting XI from that match in 1975 you can recall!