Interviews
Fabianski: Hazard can do that to you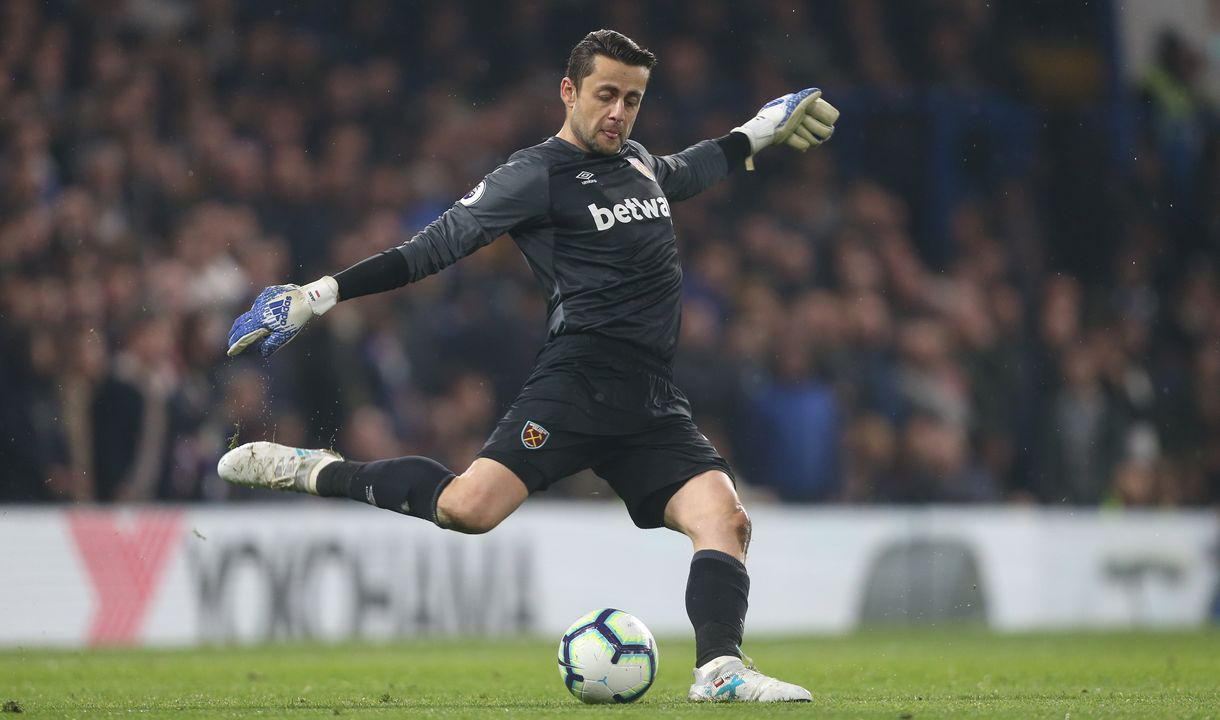 Lukasz Fabianski believed Eden Hazard's opening goal in Monday night's derby showed the quality that the Belgian possesses.
Hazard netted twice as the Hammers fell to a 2-0 defeat against Chelsea at Stamford Bridge, and the winger's dazzling run proved simply unstoppable as he broke the deadlock midway through the first half.
Fabianski, despite making the most saves in the Premier League this season, could do nothing to stop Hazard's strike as he weaved through West Ham's defence before firing low into the bottom corner.
"It wasn't quite hard to see it for me, I had a clear view," he recalled.
"Obviously he started to run at the players, taking them on. He's such a skilled player that can do those things.
"He took on, I don't know how many, four or five players, and started dribbling at high speed and then his finish as well was really good. That tells you a lot about the quality that he has."
The Hammers improved after the break and had opportunities to draw level through Manuel Lanzini and Aaron Cresswell, with the latter's fierce strike flying narrowly wide of the far post.
Hazard's finish in the last minute of the game – his 16th in the Premier League this season – ended the game as a contest and moved Chelsea up to third. 
Fabianski was pleased with the improvement in the second half though and added that he wants to give something back to the fans in the final few games of the season. 
"The first half wasn't great, the way we performed," he admitted.
"I think you could see there was a reaction in the second half and we created some chances. 
"I hope even though we are in a safe position I just want us to finish the season in a strong way, to still give something back to the fans, to show good football, to get some good results. 
"The recent performances have been up and down so I hope that, especially with what we've shown in the second half [against Chelsea], hopefully that will give us the boost that we can finish the season strongly and that we can perform and, like I said, get something from the rest of the games."