When you think of the foundation of West Ham United's world-famous Academy of Football, you most likely think of Ted Fenton, Malcolm Allison, Dave Sexton and Noel Cantwell.
However, one founder who played a lesser-known but arguably just as big a role was Bill Robinson, who was born on this day in 1919. 
Born in the North East, Robinson had already scored a six-minute hat-trick for Sunderland against Manchester United and won the FA Cup with Charlton Athletic before joining the Hammers for a fee of £7,000 in 1949.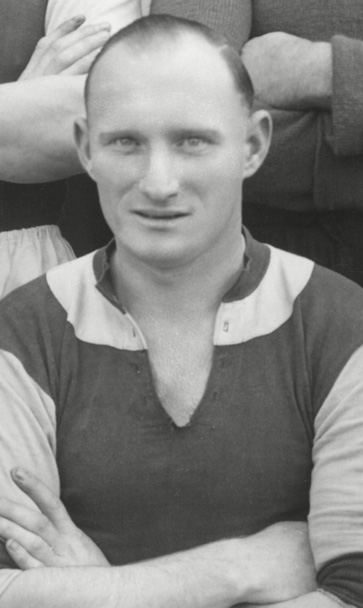 The Second World War robbed Robinson of some of the best years of his career and he was already 30 when he pulled on a Claret and Blue shirt for a first time, but he still marked his debut with a goal in a 2-1 Second Division victory at West Bromwich Albion on 15 January 1949.
That debut goal was the sign of things to come as Robinson scored ten goals in his first eleven games, including his first of two hat-tricks for the Club, against Leicester City on 15 April 1949. He ended his debut season as the Irons' second-highest scorer behind Ken Wright.
The prolific new boy continued where he had left off the following season, 1949/50, netting nine goals in the first nine games, while he also scored in his first FA Cup appearance, in a 5-1 thrashing of Ipswich Town on 7 January 1950.
The 1950/51 season saw Robinson score his second West Ham hat-trick, in a 5-3 home defeat by Sheffield United, as well as five braces. He twice managed to score in five consecutive League games – between 9 September and 7 October and between 30 December and 17 February – and set a new post-war scoring record with 26 Second Division goals.
Amazingly, despite his relatively brief career in Claret and Blue, Robinson had moved to fourth in West Ham's all-time goalscorers list, behind Vic Watson, Jimmy Ruffell and Syd Puddefoot, by the time he was forced to hang up his boots due to a persistent knee injury in August 1951.
In less than three years, he had netted 61 goals in 105 appearances. 
Robinson stayed at West Ham following his retirement, initially being given the task of providing opposition scouting reports to manager Fenton and the management team.
He then joined the coaching staff and began his valuable work with the Academy of Football, looking after the youth team and helping to produce players such as Bobby Moore and Geoff Hurst.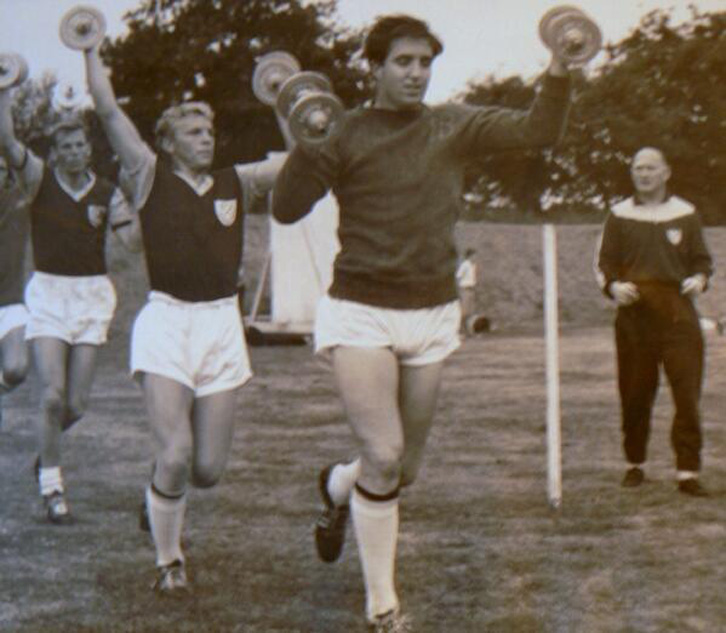 Under Robinson's guidance, the U18s reached the FA Youth Cup semi-finals in 1954, and the final in 1957, where they were beaten by Manchester United.
He was promoted to assistant to Ted Fenton in 1957 and was responsible for coaching the first team during the 1957/58 Second Division title-winning campaign.
Robinson returned to his native North East in November 1959, when he was appointed manager of Hartlepool United.
He passed away, aged 73, in October 1992.