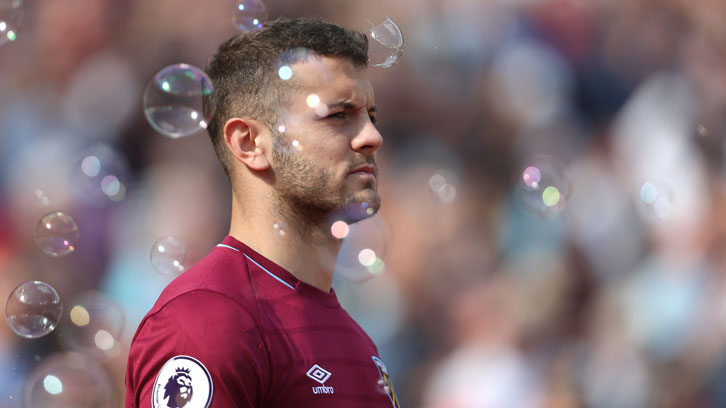 West Ham United can confirm that Jack Wilshere  has undergone minor ankle surgery. The operation was a straightforward procedure.
The midfielder underwent the operation in London on Monday morning, with his surgeon confirming that the procedure had gone to plan.
Wilshere will have a short period of rest before undertaking his rehabilitation.
"Jack underwent successful surgery in London on Monday morning for a minor ongoing ankle issue," said head of medical Richard Collinge. "The surgeon was happy with the procedure and all went as planned.
"We envisage he will only need a relatively short period of rest and will then start his rehabilitation. Jack is focused and determined to get back training and playing as soon as possible."