West Ham United have issued the following statement in response to unfounded claims in a leading newspaper regarding the Club's training facilities at Rush Green...
West Ham United are pleased to confirm to supporters that the Club have spent almost £10 million on training facilities in the last two years and that investment is set to continue.
The Club recently invested £5 million on major renovations upgrading facilities at Rush Green for our men's first team and over £4 million is currently being spent to ensure our Academy players at Chadwell Heath also continue to enjoy the cutting edge facilities of a Category 1 Academy. This investment ensures we have some of the best facilities in the country.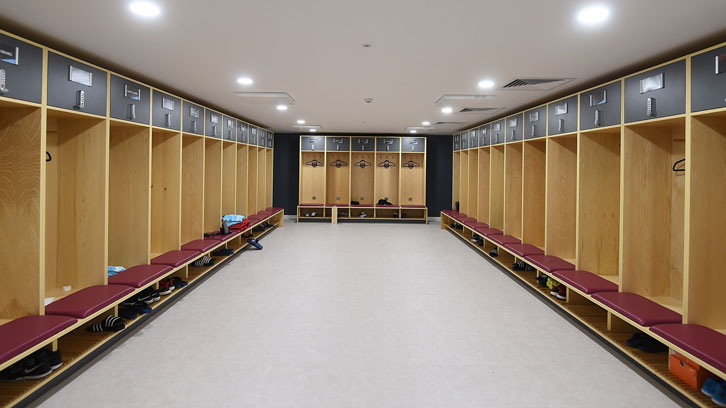 The newspaper went on to criticise the Club because former player Diafra Sakho left his sports car in the training ground car park after his transfer last season.
Sakho left us at very short notice and was required to start at his new club immediately. His car was left at the training ground where there is 24/7 security, until he was able to arrange collection.
It was of no inconvenience to anyone and simply indicates that the Club were prepared to assist a player with a logistical issue.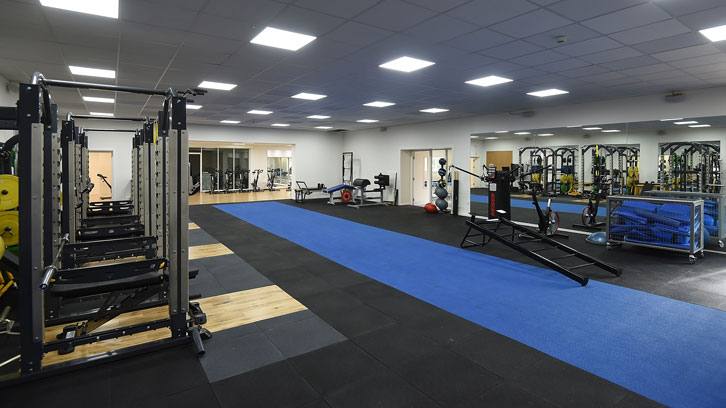 Contrary to the newspaper report, the manager and coaches do not have to share changing facilities with others.
Rush Green has been developed specifically for the Club's first team and no-one shares their facilities with them.