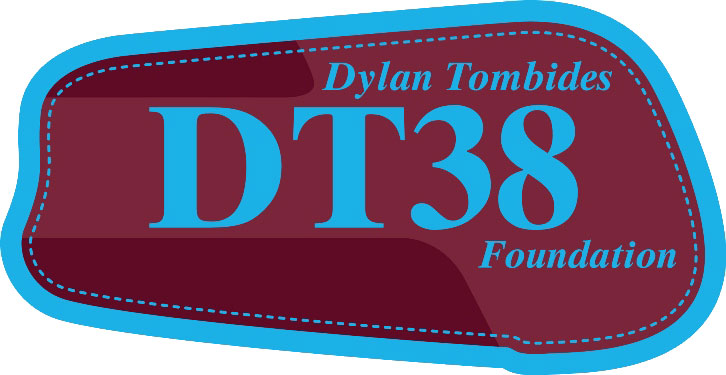 To mark International Day of Charity and Childhood Cancer Awareness Month 2018, we take a look at how the legacy of the late Dylan Tombides lives on in the work of West Ham United's Principal Charity Partner DT38 Foundation...
DT38 Foundation is continuing its programme of educating young people about the importance of good health and wellbeing across Childhood Cancer Awareness Month 2018 this September.
The charity is continuing to bring its 'Didge' literacy programme to primary schools across East London and Essex throughout September, in partnership with West Ham United Foundation.
Didge tells the story of promising West Ham United striker Dylan Tombides, who lost his battle with testicular cancer in 2014, at the age of 20.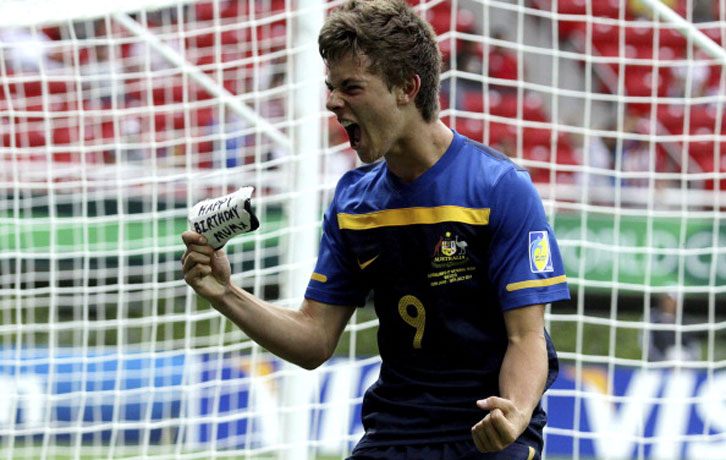 Although testicular cancer is most common in men aged 18-35, it has been reported that boys as young as ten-months-old have contracted the disease.
One of the charity's core messages is the importance of insisting on an ultrasound for adults or children if there are signs of testicular cancer, which could include a painless swelling or lump in the testicles (pea-sized or larger) or a change in their shape or texture.
DT38 shares the story of Dylan – who continued and train and play football close to the end of his life despite struggling with cancer – to inspire children to understand the importance of good health and resilience through adversity.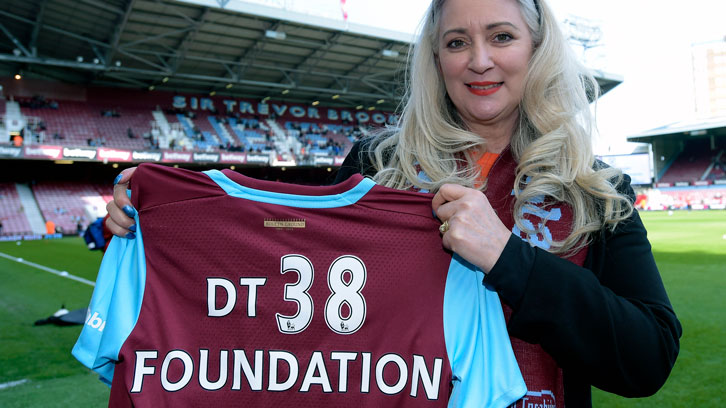 Tracy Tombides, the mother of Dylan and co-founder of DT38 Foundation, said: "The thought of your own child or any child having to battle something as horrific as cancer is always very difficult to get your head around, it's totally heart breaking.
"I lost my son to cancer and in his memory we continue to work extremely hard to educate people about testicular cancer and its risks.
"But from the outset we also wanted to speak to youngsters, to explain to them in an engaging way that health and wellbeing are vitally important things that you must cherish.
"That's why we made Dylan's own story into a colourful cartoon tale, which has been a great success thanks to the dedication of the West Ham United Foundation.
"We find that children have really engaged with it and we will continue to share Didge with as many children as possible throughout Childhood Cancer Awareness Month and beyond."
DT38 Foundation was launched in 2015 by the Tombides family and is a Principal Charity Partner of West Ham United.
Its primary mission it to raise awareness of the testicular cancer and to set-up free scans on specific event days.
To find out more visit dt38.co.uk