Interviews
From Washington to Zidane: Obiang reveals his inspirations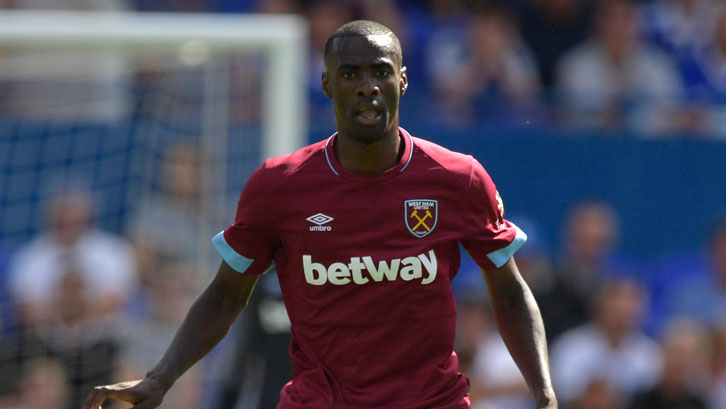 Midfielder Pedro Obiang reveals the people who have had a big influence on his life...
Mum's the word
The first hero I had in my football was my Mum, because when I was in difficult situations, she would try to help, even if she knew nothing about football!
Sometimes, it's not the football itself that is the important thing, but rather having someone close to you who can give you the right words to keep you going.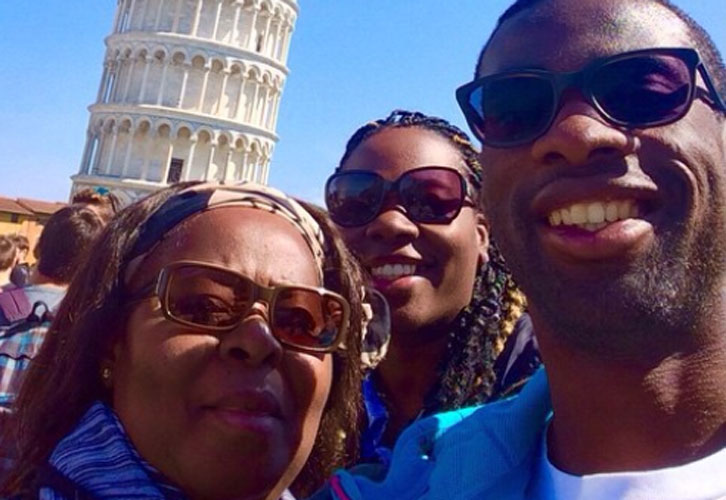 I always tried to be like Zizou!
Zinedine Zidane was my first football hero on the pitch.
He was a midfielder, maybe not a midfielder like me, but he made me and many other people in the world enjoy football with the way he played.
I tried every day to be like him when I was a child on the pitch and it was obviously not possible, but I did try to do things like he did them.
It's good to perform, but it's even better to be good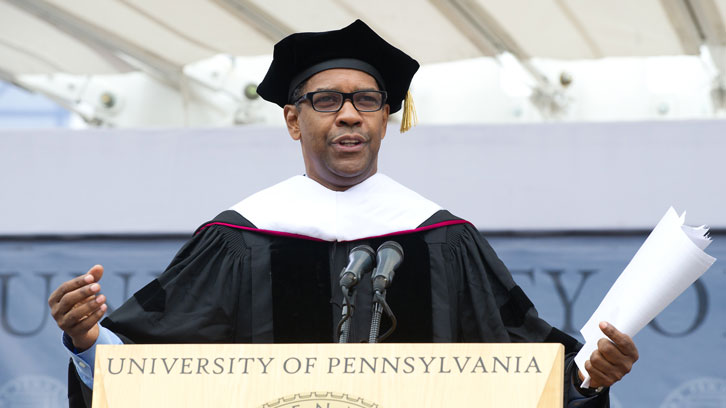 My third hero is Denzel Washington because I like his career and I like his mood.
I followed him in many interviews and he likes to talk with many different people about his thoughts and feelings on a lot of different subjects.
I have watched videos of him speaking to students at universities and when he talks, he looks like he can give power to the people he is talking to.
Denzel Washington is an inspiration to many young people. When you are in an influential position, like an actor or a footballer, it is easier to give something to others because you are in front of a camera and you can say really good things.
However, it is even more important to do things behind the camera, as well as in front, and I think Denzel Washington does this.
If you are a good person and one who gives something to others, then you will be forgiven if you sometimes produce a bad performance.
OK, your performance is important, but it's more important to show your character as being a good human comes before being a good actor or footballer.
Good captains make everyone feel welcome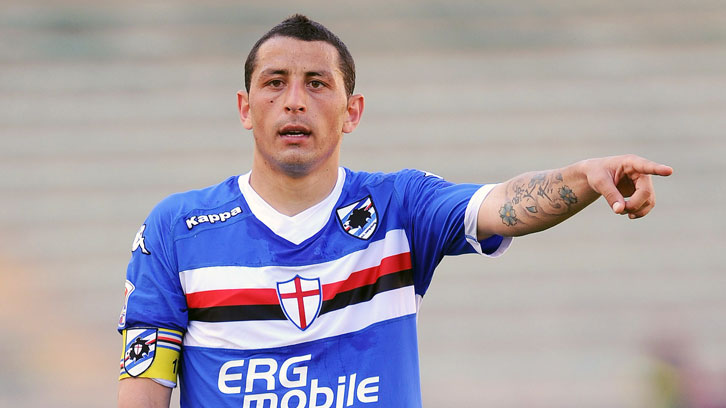 When I moved from Spain to Italy when I was 17, this was a big step for me.
I had finished being a young lad and I started to feel like a professional and like a man, and I felt the possibility that I could arrive at the top level.
Angelo Palombo was the captain of Sampdoria at that time and people told me before I arrived that he was kind and he had good words for everybody.
When we were working, he did not talk a lot and he was not a player who scored many goals or got many assists or that sort of thing, but he was always there to try and help everybody.
He was similar to what we have here with Mark Noble and, when you have that kind of captain, you have to listen to them and improve.