Opinion
Tony Cottee: There is no doubt that Vichai's legacy will live on
Former West Ham United and Leicester City striker Tony Cottee says fans will stand together in tribute to the victims of Saturday's tragedy at the King Power Stadium.
Writing in the Official Programme for Wednesday's Carabao Cup fourth-round tie between the Hammers and Tottenham Hotspur at London Stadium, Cottee says the legacy of Leicester chairman Vichai Srivaddhanaprabha will live on at the club where he won the same competition in 2000...
It is hard to find the right words to express the sadness and shock that I, along with so many others, felt after hearing the news of the tragedy that followed Saturday's match between two clubs who both have a very special place in my heart.
I was very fortunate to play in the top flight of English football for three fantastic football teams…West Ham United, Everton and Leicester City. 
All three are very much community-based clubs – where the vast majority of fans have a real attachment to the local area and a real understanding of what their team means to local people.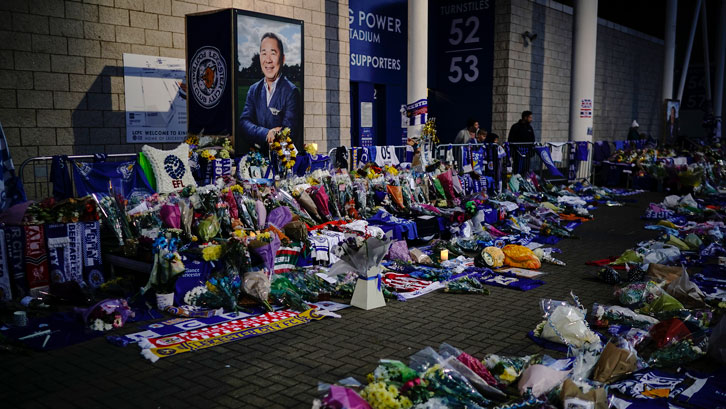 In the case of Leicester, unlike West Ham and Everton, they have the rare status of being the only club in their city. As a result of that, the sense of community spirit is perhaps even more poignant in a situation like this, especially when you take into account the influence Vichai Srivaddhanaprabha has had since taking ownership of the club in 2010.
From what we have seen and read in the last few days, it is quite clear that his contribution extended way beyond investment in the football club. His support for local charities, hospitals and the community in general was incredible, and it is not surprising that the people of Leicester had such love and admiration for him.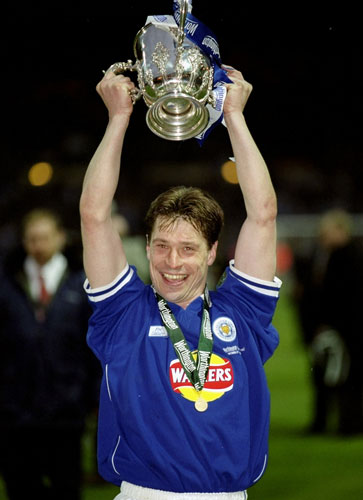 And that admiration extended to fans of other clubs thanks to the extraordinary achievement of leading the Foxes to the Premier League title in 2016. I am old enough to remember the exploits of Nottingham Forest under Brian Clough in the late '70s but, in the modern era, Leicester's triumph – after almost being relegated the previous season – was something else.
It changed the face of the game and gave new hope to so many clubs around the country who had almost become resigned to the Premier League's top six being untouchable. Now, at the start of each season, fans of other teams are wondering: 'Can we do a Leicester?' It has almost become a football cliché. 
There is no doubt that Vichai's legacy will live on, and Leicester City have the right structure in place to continue their progress in the right direction, but right now they will feel that a light has gone out for their club.
I do believe, though, that at times like this we see the true beauty of football. It is a sport that has so much rivalry, passion and competition, almost tribal in how we view it as a part of our lives. That will never change, and we don't want it to change but, when a tragedy occurs, people come together and the whole of football unites.
I was at Everton when the Hillsborough disaster took place, and the city of Liverpool pulled together in a way that brought huge comfort to so many people. There have been other similar instances over the years, and I have no doubt we will see it again on this occasion. West Ham United and Tottenham Hotspur fans will stand together on Wednesday night, as will rival fans at countless other fixtures this week, and pay their respects to a member of the football family sadly lost.