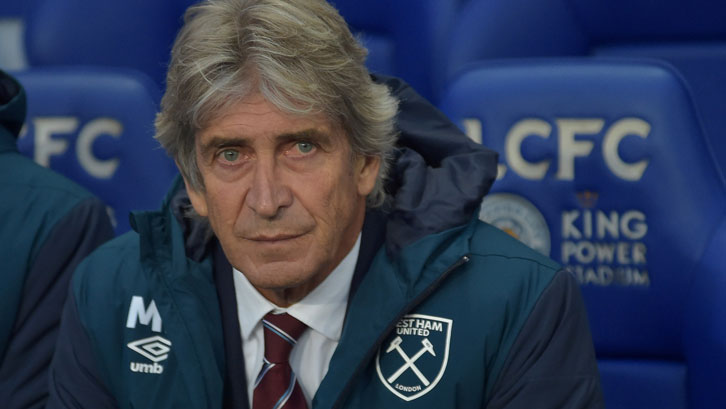 Manuel Pellegrini has shared his thoughts and expressed his sincere condolences following Saturday's tragedy at Leicester City, which saw Foxes chairman Vichai Srivaddhanaprabha and four others lose their lives.
The manager also looked ahead to his West Ham United team's Carabao Cup fourth-round tie with Tottenham Hotspur at London Stadium.
Here's what the boss had to say…
Our thoughts are with Leicester
I would like to begin by echoing the many messages of condolence and sympathy that we have seen in the past few days, following the tragic incident that took place after our match at the King Power Stadium on Saturday.
On behalf of my staff and the players, I send our thoughts and best wishes to the families of the five victims, and to everyone at Leicester City.
Vichai Srivaddhanaprabha led the club to one of the greatest achievements in the modern game, one that will always be remembered, and leaves a lasting legacy. 
It is a great loss for the city of Leicester and for English football, and I am sure that everyone inside London Stadium on Wednesday evening will pay their respects in a fitting manner.
We wish Glenn Hoddle a speedy recovery
I would also like to take this opportunity to send our best wishes to Glenn Hoddle as he recovers in hospital at this time. Glenn, of course, has a very strong connection with Wednesday's opponents, Tottenham Hotspur, but I think that anyone who loves football is an admirer of his.
We wish him a full and speedy recovery.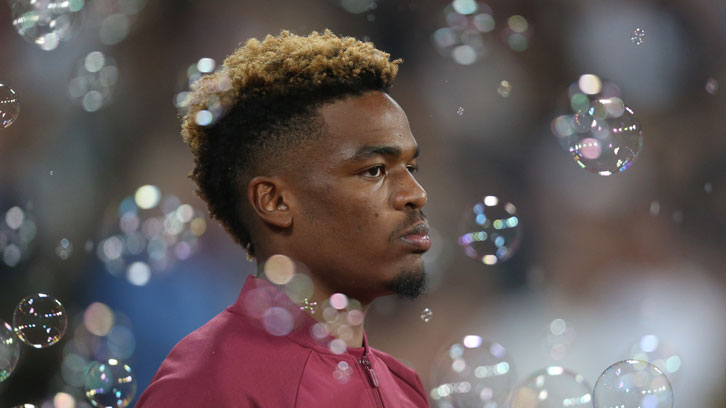 We will take Wednesday very seriously
On Wednesday, we welcome Mauricio Pochettino and his players and staff for the second time in the space of eleven days. We were unlucky to lose against them in the Premier League but they have a very good squad and I expect it to be another close and difficult game.
As I have said previously, the Carabao Cup is a major competition that we take very seriously, and we have been on the training pitch since Sunday preparing our work and focusing on what we need to do to come out on top.
I'm very proud of the way the team is playing
Reflecting on the match at the weekend, we were again unfortunate not to secure all three points after a very good performance. 
When it was eleven against eleven, we were playing really well and after that we defended with a lot of strength. We had one player less and we had nine players out injured so we didn't have too many chances to make changes from the bench, but the players who came in did very well also, and we defended with order and organisation.
I'm very proud of the way the team is playing at the moment, the way we are thinking as a big team, and the mentality of the players to try to win every match. I hope we can continue in that way.
Don't miss the Spurs Carabao Cup derby! Tickets are still available to supporters with a previous booking history by clicking here. Prices start from just £15 adults and £10 kids.