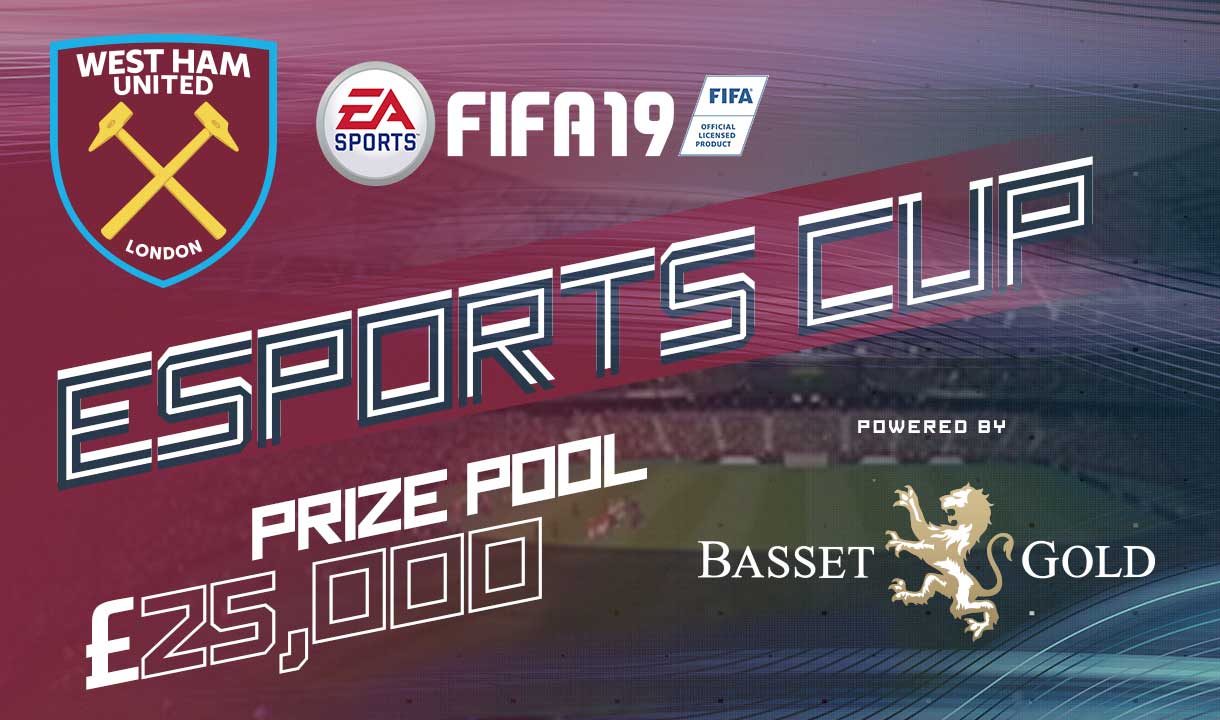 Hammers supporters now have even more reason to sign up for the West Ham United eSports Cup powered by Basset & Gold, with the best placed amateur players earning the chance to represent the Club in the inaugural ePremier League.
The ePremier League offers UK-based fans the opportunity to compete for and represent their club for the first time in competitive gaming.
All 20 Premier League clubs will be represented in the tournament, which will culminate in a live ePL final in London on 28-29 March, which will be broadcast live on Sky Sports.
West Ham's player will earn their spot at a live club play-off following online qualifiers, but an automatic place on both PlayStation 4 and Xbox for the play-off are on offer to the best amateur finisher on each console at next month's West Ham eSports Cup powered by Basset & Gold finals.
The qualification process for the West Ham eSports Cup powered by Basset & Gold finals is now in full-swing, with the second set of qualifiers now taking place on 6 November. Please note this is a change from the originally advertised date of 4 November.
There, the best four players on both PS4 and Xbox will join the eight who have already secured a spot at the London Stadium final on 18 November.
With a £25,000 prize pool, £10,000 for the winner and now places at our ePremier League play-off available, this is an event not to be missed!
*To qualify for the ePremier League play-off, players must be amateurs and can't be signed to or affiliated with any other bodies.