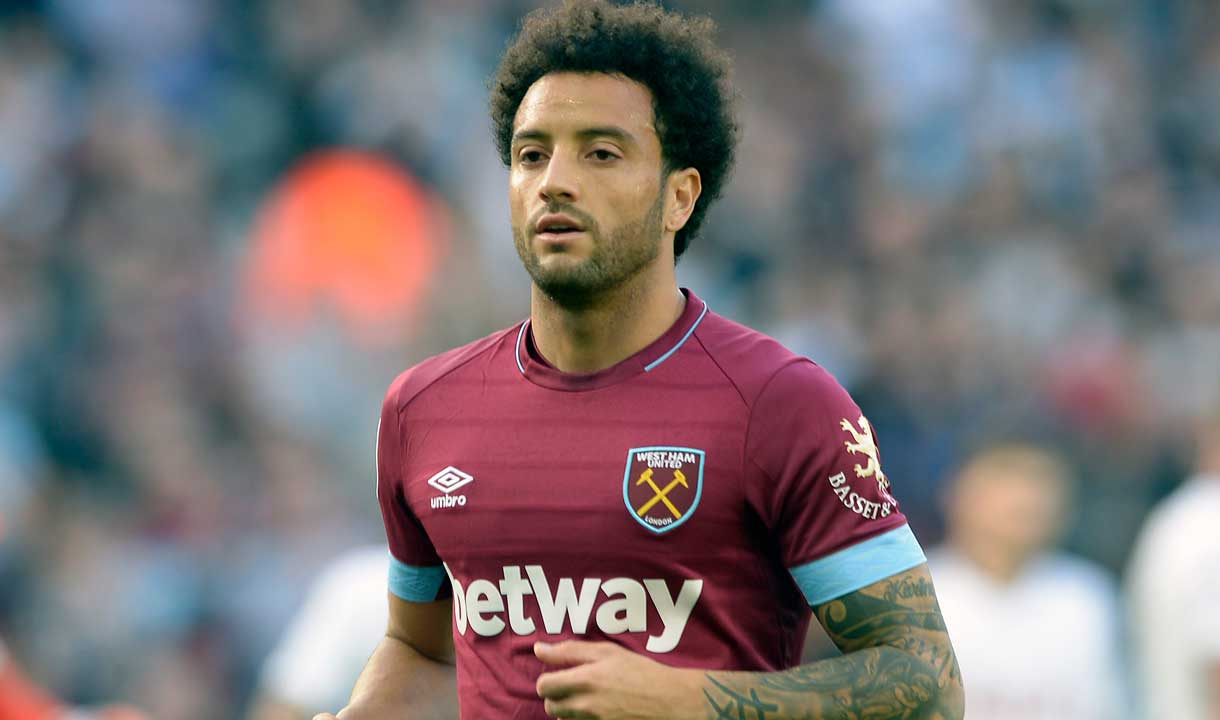 Felipe Anderson says there is more to come from him as he continues to settle into life with the Hammers.
The Brazil forward signed for the club in the summer from Serie A side Lazio and has already had an impact, scoring the Hammers' Goal of the Month in September's 3-1 victory against Manchester United.
He has praised his teammates, and the fans, for helping him integrate with his new side and is looking forward to helping them rise up the Premier League table.
He said: "They have confidence in me and I am very happy here. The results have not yet been as good as we would have liked, but I believe the work will have an effect and we will start getting better results. 
"My adaptation has been wonderful, better than expected, and it will be even better with time.
"People think that Felipe Anderson can make a difference in every match and to have the trust of my teammates and to have the trust of the fans is very important. We will try to get better results at home in the next matches.
"The results have to improve soon and we need to keep being positive to get them."