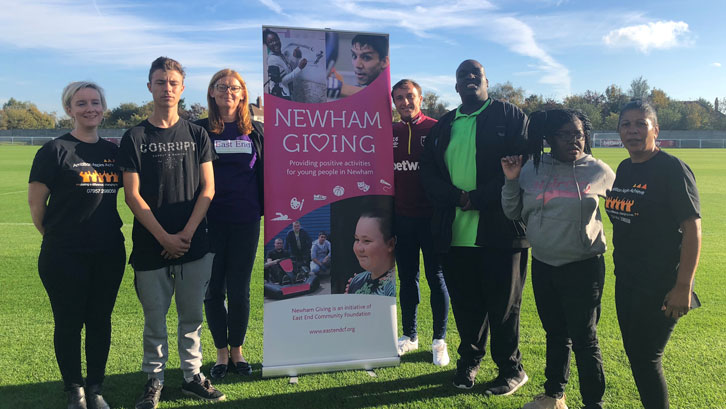 West Ham United are supporting the East End Community Foundation and Newham Giving at Saturday's Premier League fixture with Tottenham Hotspur.
Newham Giving is a local community fund that East End Community Foundation (EECF) initiated and brought to life four years ago. EECF is a grant-maker and has been driving philanthropy into east London for nearly 30 years.
In 2014, through EECF's local knowledge, they identified a lack of available funding for school holiday periods when young people are at risk of learning loss and incidents of anti-social behaviour can rise.
Therefore, EECF stepped forward and decided to launch a fund that would help address this issue.
They created an award-winning, collaborative giving fund which enables money and support to be channelled directly to those grassroots organisations working most effectively to deliver excellent school holiday activities in Newham.
Newham Giving supports high-quality school holiday provision delivered by local charities for young people and children during the summer and October half-term holidays.
It provides a lifeline to families struggling to provide activities for children and young people during the school holidays.
The fund is administered by EECF and it awards grants to local community groups who run the school holiday youth projects. 
In Newham, 30 per cent of people are aged 20 and under, with around two in every five of those youngsters defined as living in poverty. This is the third highest rate in the UK.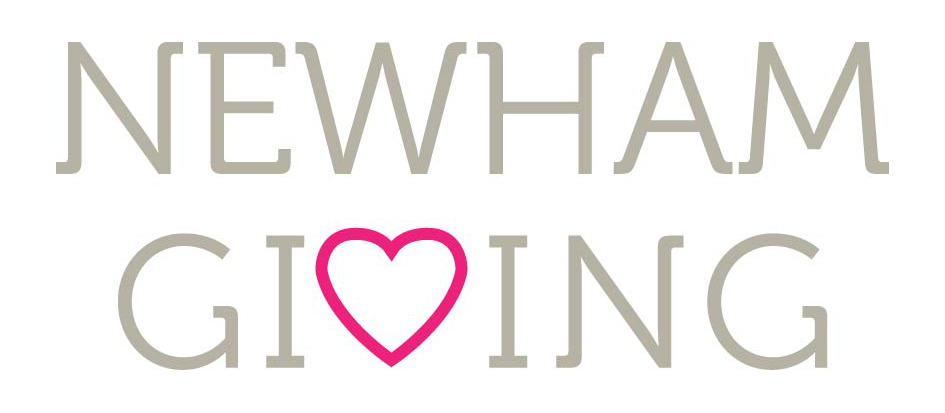 Why it is great to support Newham Giving
Empowers you to support your local community
Promote collaborative giving for greater social impact
Ensure our youth are positively engaged and have a bright future
Newham Giving Appeal
Everyone can participate, your donation can make a positive difference for local youth. For instance, £20 will pay for one young person to attend a Newham Giving school holiday project for five days.
A donation of any size is much appreciated. 
To donate to Newham Giving please click here. To find out more please email [email protected],call 0207 345 4444 or click here.

Ambition Aspire Achieve
One of the community groups that Newham Giving funds is Ambition Aspire Achieve (AAA), an official Club Partner of West Ham United.
AAA provides enjoyable school holiday programmes for 250 children and young people at The Terrence Brown Arc in the Park, based at the Hammers' former home at Hermit Road Recreation Ground in Canning Town.
They provide a mix of arts, crafts, sports, games for eight to 17-year-olds. The programme includes challenges and the opportunity to achieve associated awards.