Manuel Pellegrini believed West Ham United deserved more than a 1-0 defeat to Tottenham Hotspur from their derby duel at London Stadium on Saturday.
Erik Lamela's 44th minute header made the difference in a tight game, and the Hammers could not find a way past Hugo Lloris in response, despite fashioning chances for Marko Arnautovic and Chicharito.
The manager likened the contest to that against Brighton two weeks ago, when the Hammers also pressurised their opponents in the second period and created opportunities, only to draw a blank in front of goal.
Pellegrini knows his side need to become more clinical, although he is happy with the way they are performing.
"I think everyone who watched the game will have the same opinion, that we deserved something from it," he said.
"Of course it's a difficult defeat to take. It was difficult against Brighton also, because it was a similar game. 
"In the last game we didn't play very well in the first half, we improved in the second, we created good chances but we lost. Today, it was a very close game in the first half with both teams playing well and the second half was completely us. We created chances but we didn't score.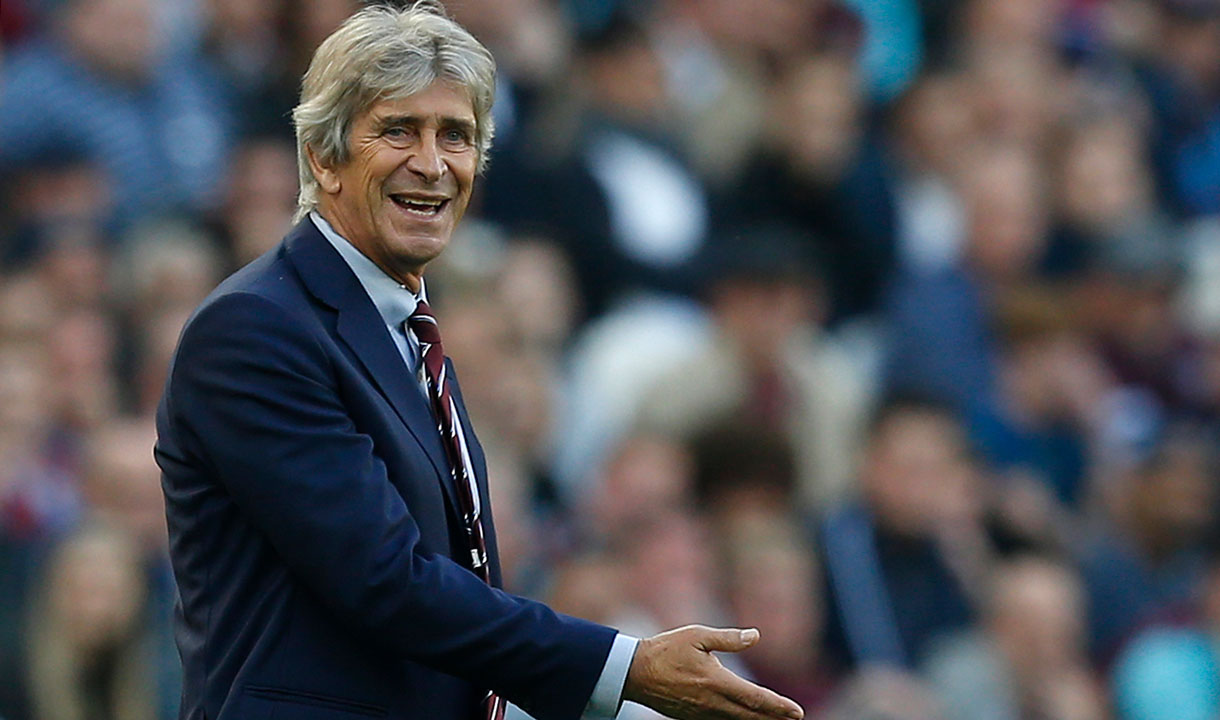 "Lloris made two or three very important saves. That's his job and that's why he is the goalkeeper of Tottenham. I'm very proud of the team, that is the way we need to play and the way we must continue playing.
"Nobody is happy with the result, but everyone values the way we are playing."
One major blow for the Hammers was an injury suffered by Andriy Yarmolenko towards the end of the first half. Pellegrini says he will need to wait until the winger is examined to know the severity of the problem.
He added: "We'll see tomorrow after the medical examination how Andriy is. It is probably something with his ankle and we'll see what kind of injury it is. 
"It's a pity because we have four midfield players at this moment with long injuries – Lanzini, Wilshere, Carlos Sanchez and now we are going to have Yarmolenko."