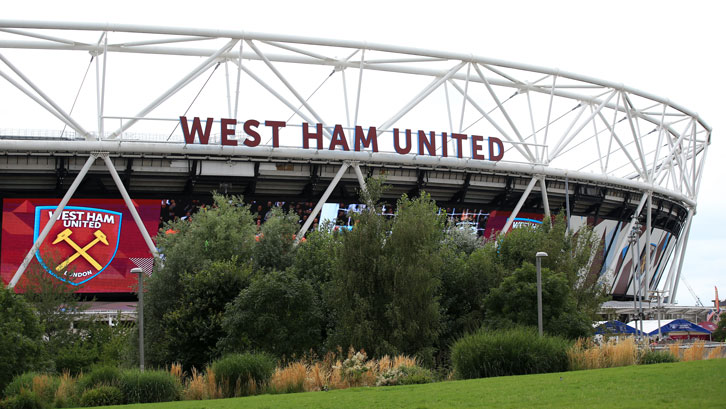 As football marks World Mental Health Day, West Ham United are committed to ensuring players and staff receive all the support they need.
With hundreds of players and dozens of coaches working from primary school age-groups up to the first team in the highly-pressured environment of the Premier League, while football may be a sport, mental health issues do not discriminate.
With that in mind, Head of Medical Richard Collinge explained how the club has processes and structures in place to offer assistance to any individual who may need it.
Times have changed and football clubs like West Ham are far more open-minded to any psycho-social problems which may arise

Richard Collinge
"First and foremost, it is about screening for potential mental health issues among the players and staff," said Collinge. "Should anything arise, we initially manage situations in-house with our own medical team and will also enlist external support should we need it.
"Like any illness or injury, early recognition is vital and, once a mental health issue has been diagnosed, as it would be with a physical health issue, we ensure the individual is provided with all the support he or she requires.
"As a club, we are very sensitive to the needs of our players. Psychologically, we want our players to be in the best-possible condition for games and training. We have created an environment where we're open-minded to any issues that may arise and I hope any player or staff member who feels they might need support feels comfortable sharing it with us, with a view to getting them the assistance they require.
"A few years ago, mental health issues might have been brushed under carpet and it deemed a sign of weakness if you felt you had a problem you might need to raise. Thankfully, that environment no longer exists, times have changed and football clubs like West Ham are far more open-minded to any psycho-social problems which may arise."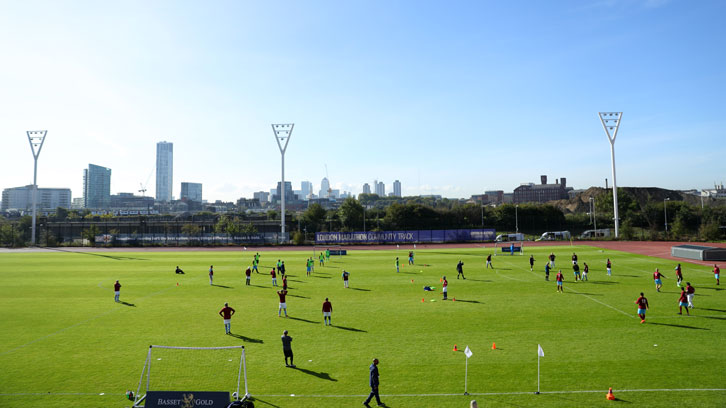 The Academy of Football develops players from the ages of 8 to 23 from a wide variety of backgrounds, with an assortment of needs, both within the football environment and outside of the club.
Head of Academy Elite Performance and Sports Medicine Tom Smith explained the processes in place to support young footballers giving their all to make it to the top of the game.
"We have provision in place to both identify issues and support players in a number of ways," said Smith. "We have a full-time sports psychologist, who is also a qualified counsellor, who all players and staff throughout the Academy have access to.
"The Academy also run a mentorship scheme, whereby all players will be allocated a member of staff to work closely with to facilitate their Individual Development Plan. A massive part of this involves building relationships, and this can become a valuable avenue should the player have any issue – football or non-football related – that they feel they need to discuss.
"The first team and Academy support staff also work closely to support the transition of players from one group to the other where the pressures and the demands may be new to the player or change very quickly.
"Should they require additional support in a certain area, this can be identified and an action plan provided."
Elsewhere, the award-winning West Ham United Foundation runs more than 40 schemes across east London and Essex providing support for thousands of people of all ages and from a mixture of backgrounds, working to improve their well-being through schemes designed to combat, among other things, loneliness, obesity, inactivity, diabetes and cardiovascular disease, all of which can affect the sufferer's mental health.
And so, as football marks World Mental Health Day, West Ham United are making their own contribution to the ever-widening discussion of this very important issue.