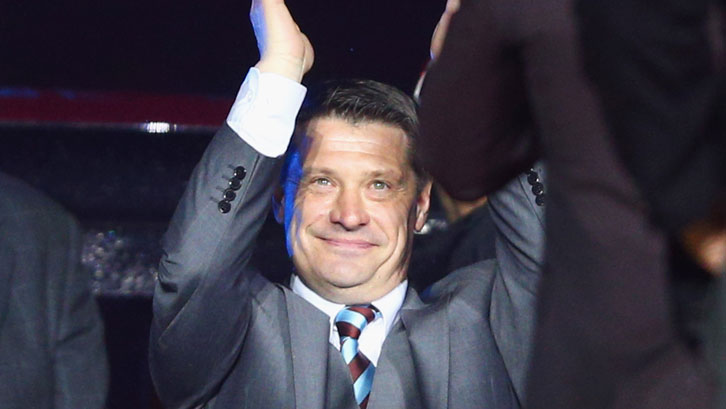 Tony Cottee believes things at West Ham United are settling down after a period of transition over the summer.
After bringing in a new manager, Manuel Pellegrini, a new backroom staff and no fewer than nine new first-team players, the Hammers initially struggled, losing their opening four matches of the 2018/19 Premier League season.
However, aside from a narrow defeat at Brighton & Hove Albion last time out, the former striker says there are signs of good times ahead for the new-look West Ham.
History tells us that it takes time to settle in, though, and I believe they are now doing so

Tony Cottee
"It's been a strange start to the season," observed Cottee, who scored 146 goals in 336 career appearances in Claret and Blue. "I said publicly that I was worried after four games, with the team having not picked up a single point, but it's also right to remember that the club went through a transitional summer.
"There hasn't been a summer where as much has changed in one go, in terms of manager, coaching staff and players. It was a real upheaval and a reason behind the slow start, for sure.
"Everyone was hoping things would start to gel and they did so following a great performance at Everton. The team had a slight setback at Brighton, but a draw would have been a fair result. If anyone was going to score the second goal, it was going to be us. If we'd got the draw, you could say the second eighth of the season was really good!"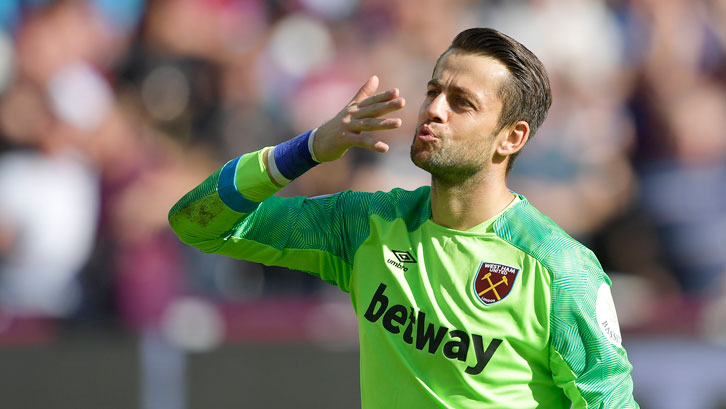 The second quarter of the campaign sees West Ham host Tottenham Hotspur in the Premier League and Carabao Cup, with a place in the quarter-finals at stake in the latter.
Cottee, who never went beyond the quarter-finals of the competition in Claret and Blue, would love nothing more than to see the Hammers win it for the first time in their history.
"It's really important that we really go for it in the Carabao Cup," he confirmed. "We are long overdue an appearance in a cup final. It was disappointing to lose to Arsenal in the quarter-finals last year.
"Bearing in mind Tottenham are playing just 48 hours before the tie in the Premier League, this is a really good opportunity to get to another quarter-final but, that said, we need to concentrate on our own league form and pick up points too.
"We have Spurs and Manchester City coming up at home in the Premier League, so we need to keep on our game and get some points to get into the mid-table and have a bit of security."
Focusing on individuals, Cottee believes every player needs to find a greater level of consistency if West Ham are to achieve improved results on a regular basis.
"There have been glimpses from all the players, but nobody has done it consistently in all the games we have played, aside from Lukasz Fabianski in goal, who has been excellent," he said. "Felipe Anderson at times, Andriy Yarmolenko at Goodison, the two centre-backs have done well at times, but then others have been in and out so it's hard to assess what they've done overall.
"History tells us that it takes time to settle in, though, and I believe they are now doing so."