Manuel Pellegrini was frustrated that his West Ham United side let three clear second half chances pass them by as they fell to a 1-0 defeat at Brighton & Hove Albion on Friday night.
The Hammers trailed to Glenn Murray's close range finish 25 minutes in, but took the game by the scruff of the neck in the second period, spending 33 per cent of the time in Brighton's defensive third and enjoying more than two-thirds of the ball.
Fabian Balbuena, Lucas Perez and Marko Arnautovic all had opportunities to make that dominance count, but West Ham could not find the goal they needed, leaving the boss to reflect on a first defeat in four Premier League starts.
"We didn't play in the first half in the way we must," he said. "We talked before the game that it would be decided by one or two balls and we were unlucky to lose the game in the end.
"We created three clear chances in the second half. They had just one [in the first] and they scored. 
"I think we played well [in the second half], we dominated, we created chances but we just didn't score.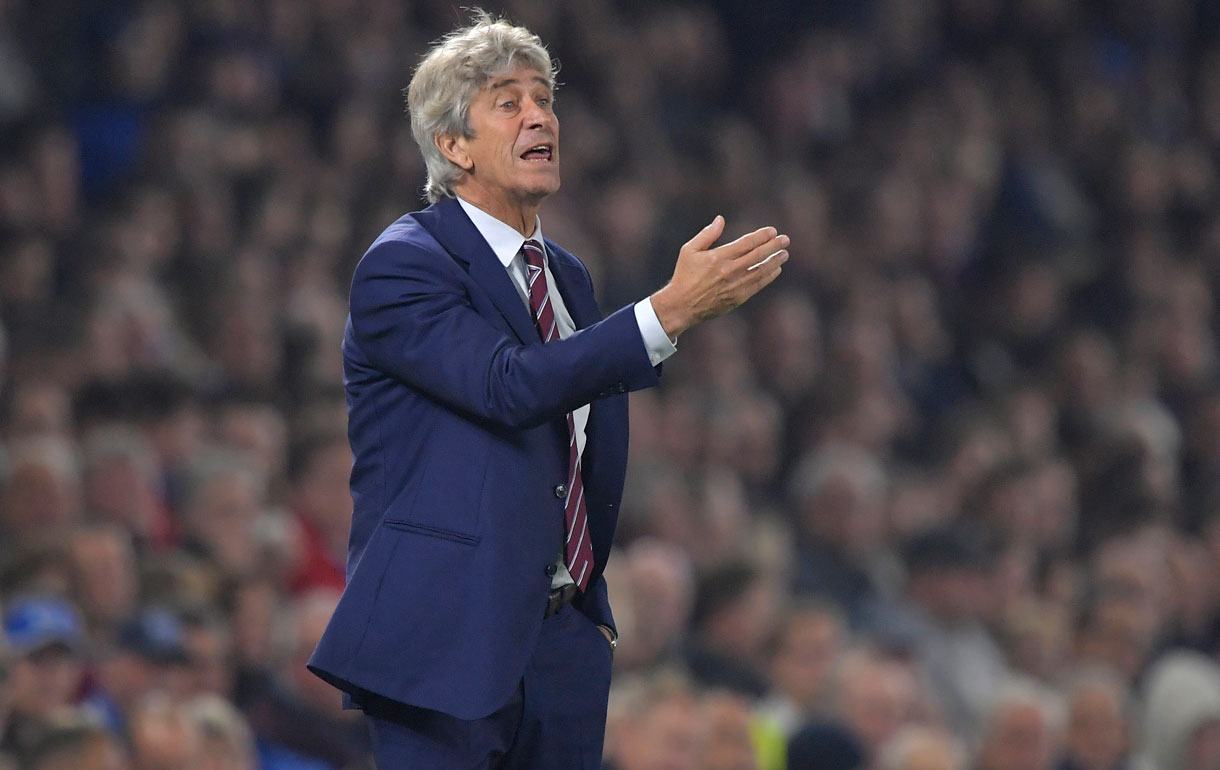 "We had another team in front of us, who played at home and played well also. They didn't create too many chances, but it was not a game we should lose."
Pellegrini was disappointed with the manner in which Brighton notched the decisive goal, forcing a cheap turnover in Hammers territory and then taking advantage of some slack marking, but he says his team will bounce back from this loss.
He added: "We made a mistake to lose the ball in midfield, and after that it continued with the marking inside the box, but the problem is that we created three clear chances in the second half but didn't score.
"The team is in progress. We didn't play a bad game today, but we must continue improving."