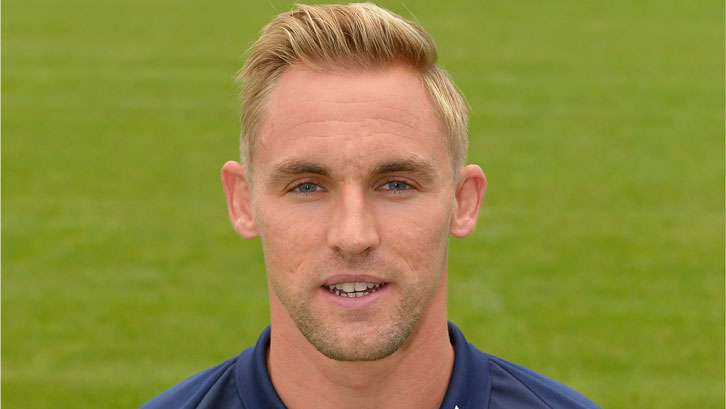 Jack Collison says West Ham United's youngsters have given their all in preparation for Saturday's U18 Premier League South derby at Arsenal.
After winning their opening four league matches, the Hammers have lost their last two, conceding ten goals and failing to score in the process, while last Saturday's Premier League Cup opener at Blackburn Rovers also ended in a 3-0 defeat.
So, you might think a trip to second-place Arsenal would be daunting to Collison, fellow coach Mark Phillips and the players, but the former West Ham midfielder instead insists everyone will travel to London Colney with confidence that the Hammers can halt their recent slide.
We go into the Arsenal game with high hopes as we've been working very hard on the training pitch and in the classroom

Jack Collison
"We got off to a fantastic start this season with four wins in a row but since then we've struggled to put a complete performance together," Collison explained. "We've played well in periods in games and the best we've probably played all season was in our 1-0 defeat at Aston Villa, so the result doesn't always reflect the performance.
"We go into the Arsenal game with high hopes as we've been working very hard on the training pitch and in the classroom and the boys have really bought into what we're trying to get across and the areas we are trying to improve in as a team and individuals."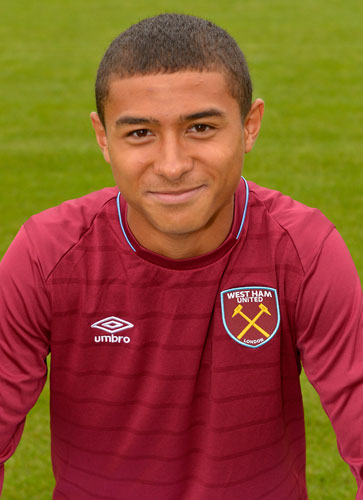 Collison and Phillips could be boosted by the presence of the likes of Ajibola Alese, Reece Hannam, Emmanuel Longelo, Sean Adarkwa, Seb Nebyla and Veron Parkes, all of whom featured in the Premier League 2 fixture at Everton on Monday evening.
However, the coaches are eager to ensure every player earns his starting place, which means there could be room for a number of the Academy's promising schoolboys.
"We go into the Arsenal game as we would any London derby, looking forward to it. We know they're going to be a good team with good individual players and, for us, it's about testing ourselves against a really strong outfit.
"It's another opportunity for the young lads to put in a good performance and show what they're about. For us as coaches, the U23s don't have a game this weekend, so we might get one or two of the senior players back who've been around that squad over the last few games, which will obviously help.
"We're also looking to reward the boys who have done well in the last few games, despite the losses, so there will be some young boys in the squad like Jayden Fevrier, Amadou Diallo and Jamal Baptiste, who are all schoolboys pushing for starting places because of their performances over the last couple of weeks in both training and games.
"We're looking forward to it as it should be a cracking game. We're pleased with the work we've done ahead of the game and we go into the game with confidence and optimism that we can produce a good performance and if we do, nine times out of ten we'll come away with a positive result.
"Ultimately, we can't get too high when we win and we can't get too low if we lose, as it's about sticking to the process, our plan and our beliefs and focusing on the end goal, which is to provide players to Mister Pellegrini."