Young Portuguese striker Xande Silva on the individuals who have shaped his life and career...
Mum did everything for me
My mother, because it was her who brought me to the world and the person who has always believed in me. I lost her four years ago but I know she's always with me and all that I do now is for her.
She always did everything for me, she took care of me like more than a son, she always showed a lot of love for me. As I said, everything I am I owe to her.
Sadly, my Mum couldn't be there when I signed my first contract, as she passed away four years ago, so she never saw me become professional, but I know she's there watching me play and believing in me.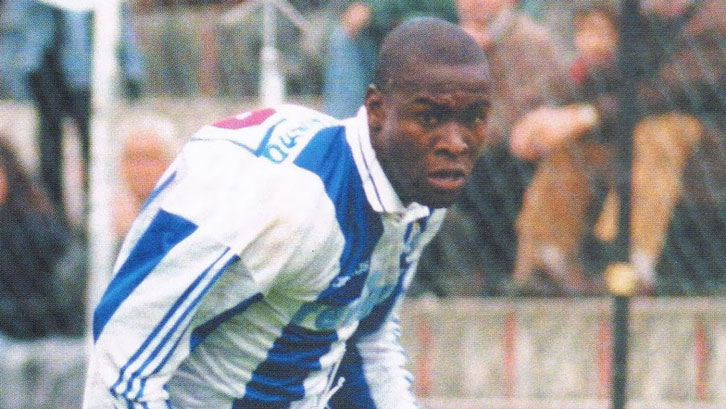 My Dad could really play
My idol as a footballer was my father, Quinzinho. He was a professional player, I watched some of his games, he was a good player, he played in Porto, one of the biggest clubs in Portugal, and that motivates me to reach the place where he got to.
He was one of the people who put me in the right way.
They say in Portugal that son of a fish is a fish, so I suppose it was always likely that I would become a football player like him.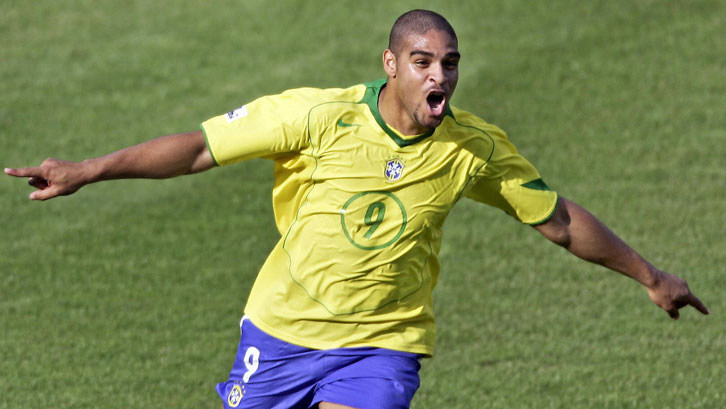 Adriano was the player I wanted to be
When I was young I liked Adriano, a very strong and very technical player, he was a killer in the box.
I really liked him when I saw him play and I also think that my football style is similar to his and I looked up to him.
Thierry Henry was a great player as well, I liked very much to watch him play, I remember watching many of his games with my Dad at home, he was very technical and I think he was a good reference.
Well, at the beginning when I was young they were my heroes, but now not so much. I prefer to focus on myself than on others.
I believe in myself, as I think if you don't believe in yourself, nobody will believe in you, so you have to do the things in your life because nothing is a given. You have to work for that and that's why I believe in myself so much.
My first team was Alverca when I was ten years old, then I also played for Belenenses, Sporting Lisbon and then made my breakthrough at Vitoria Guimaraes, where I became a first-team player when I was 17, then played in the Primeira Liga at 18.