Interviews
Straight-talker Fabianski: We just have to move on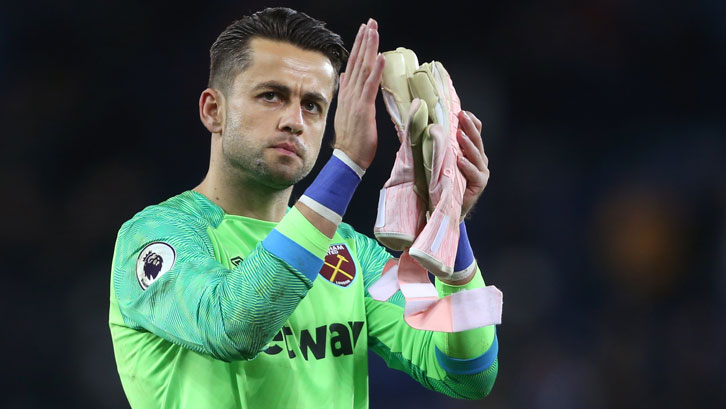 Lukasz Fabianski is a straight-talker.
If you want clichés and meaningless words, then West Ham United's Poland international goalkeeper is not the man you want to interview.
Following Saturday's 4-0 Premier League defeat by Manchester City, Fabianski was typically matter-of-fact, explaining that the champions had simply played better than the Hammers at London Stadium.
"They took their chances very well and were very composed in front of our goal," he observed. "They made it look easy when they scored.
"We had some decent chances but we couldn't convert them. That's a pity because you could see, more or less, that they were in control of the whole situation, but if we would have taken one or two chances, maybe the game would have looked a bit different.
"You have to accept they are a good quality team and they basically punished us for every little mistake we made.
"On Saturday, they scored quite early and then that always puts pressure on the losing side as you have to open yourselves up a bit, your gameplan changes a bit and you start chasing the result.
"Against a quality team like City, more than often you'll get punished for exposing yourself, and that's more or less what happened on Saturday.
"I think we gave it a go in the second half, it was quite an even game and we should have scored. We hit the post and had some chances in the first and second half, so it could have been nicer talking about it afterwards!
"I don't think we should be too down. Obviously losing 4-0 at home isn't the best thing, but we knew it was going to be tough and a massive challenge for us to compete against a team like Manchester City.
"We gave it a go and we just have to move onto the next game."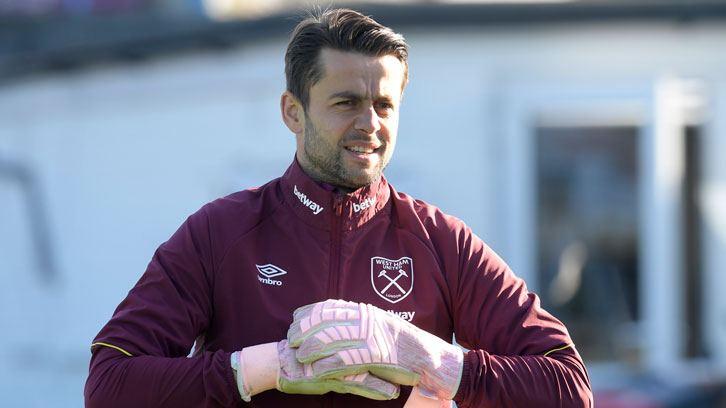 That 'next game' will see West Ham make their longest journey of the season, to St James' Park, to face Newcastle United.
One glance at the Premier League table suggests the Irons will have things easier than they did against Manchester City, but Fabianski is not about to fall into that trap.
Having been part of a Swansea City team which was relegated last season, the 33-year-old has first-hand experience of what can go wrong if you do not produce your best in every fixture, regardless of the opposition.
"There are no 'winnnable games' in the Premier League," he insisted. "I don't like that phrase as well. I think you just have to go for it.
"I don't like approaching the games in a different way. I prefer personally to have a go in every single game and approach them all in the same way, be focused and do what the manager expects from you.
"I think we have a quality group of players and I think even on Saturday we showed that we're a threat to every team in the league.
"You've got 38 games in the season and every game is there to go for. I don't think we approached the previous games in a different way and we look at the schedule and now it's time to go. Every game is there for us to try and get the max out of it."