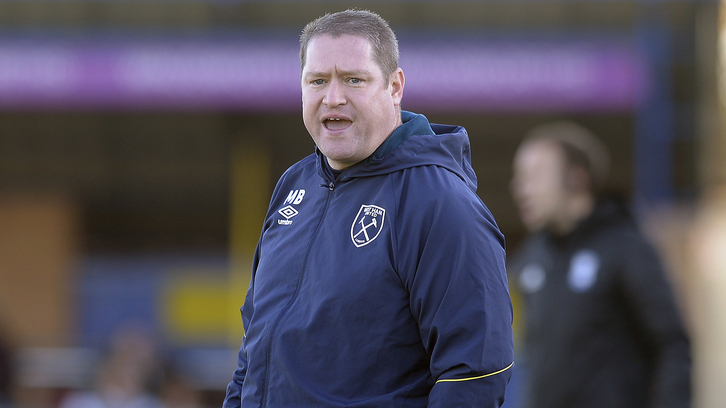 Irons manager Matt Beard believes his team only have themselves to blame for their 3-0 defeat to Birmingham City. 
The Hammers conceded from a corner on 20 minutes with Kerys Harrop scoring. Then just before half-time on 40 minutes, Birmingham doubled their lead. Chloe Arthur sent Emma Follis through on goal and she was able to chip the ball over Becky Spencer and in to the goal.
West Ham had their chances in the game, as Julia Simic's shot was blocked on the line, while Alisha Lehmann was able to go around Ann-Katrin Berger, but her shot was blocked.
Birmingham scored the killer goal on 79 minutes to seal the three points, just as the Irons were looking for a goal. Wellings was able to get in behind the defence and race towards goal, Staniforth kept pace and received the ball to score in to an open goal.
We've only got ourselves to blame, but I think 3-0 was a harsh reflection on the game. 

Matt Beard
Beard said after the game: "I'm disappointed. We lost the game in the first-half. We've caused our own problems by giving the ball away cheaply in the first half when we had simple passes where we could have kept it. 
"The third goal was scored when we were chasing the game and we got punished for that. We created numerous chances today to score, we could have been ahead before we were behind. We've got in to good positions to cross the ball and we've not crossed it, we've got in to good positions to strike and we've not struck it, we've tried the extra pass here and there."
 "We've only got ourselves to blame and like I say, the third goal was us chasing the game and I think it was a harsh reflection on the game. But if we're going to give goals away, especially the first two goals like we did, then we're going to get punished and you're not going to pick points up in this league."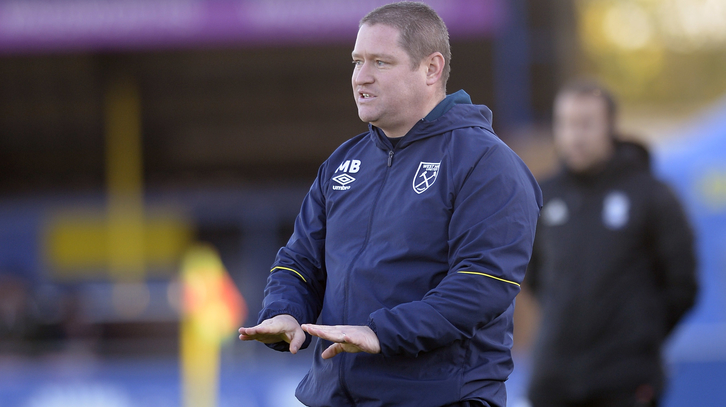 "If you don't take the chances you create then unfortunately, you're up against it. I said to them after the game that I wasn't happy at half-time because we were doing things that we shouldn't have been doing."
Up next is another important game for the Irons as they host Bristol City at Rush Green next Sunday. Beard said: "It's a big week for us and a big month now because we've got Bristol, Brighton and Yeovil and they are all teams in and around us. 
"For us it's going to be a massive month because we've got to win at home without a doubt. Then we go to Brighton and Yeovil, so we could finish December safe in the division and we could potentially be in the next round of the cup. So, the next four games are big for us and we could set ourselves up for a positive second half of the season."