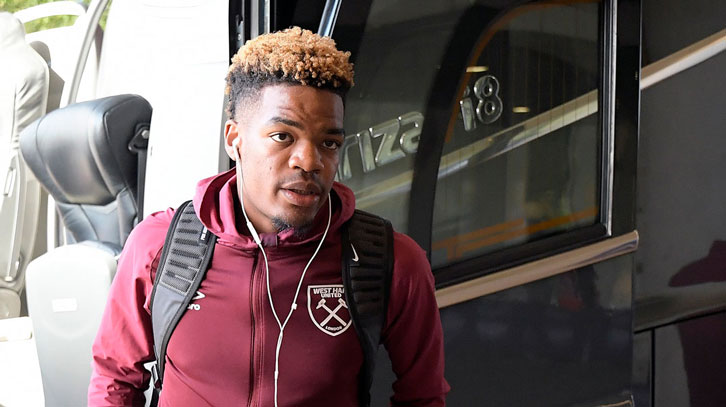 West Ham United winger Grady Diangana unveils the ten tunes that make him happy…
1. Feeling – MHD
I was born in DR Congo and can speak French fluently, so I really enjoy French music. MHD (pictured, below) is a young rapper from Paris whose Afro Trap music makes me feel happy.
2. Ojuelegba – Wizkid
Wizkid is from Nigeria and his music has a strong African influence, too. This one has got a great rhythm to it and instrumentals I feel in my veins.
3. Soco – StarBoy
Wizkid is also known as StarBoy and this is a song he did collaborating with some other artists. I'm always bopping my head dancing to these sounds.
4. Tout seul – MHD
Afro Trap is a style of music which mixes African music with trap – a sort of hip hop – and MHD is brilliant at it. This song means 'Alone' in English and makes me want to dance!
5. Don't Matter To Me – Drake
Hearing Michael Jackson's voice in a sound is a special feeling and, with Drake, it's just an amazing collaboration between two of the all-time greats.
6. Modestie – Naza
Naza is another French rapper whose music I really like. He made a video once with Neymar and Serge Aurier, who marked me for Tottenham on Wednesday night!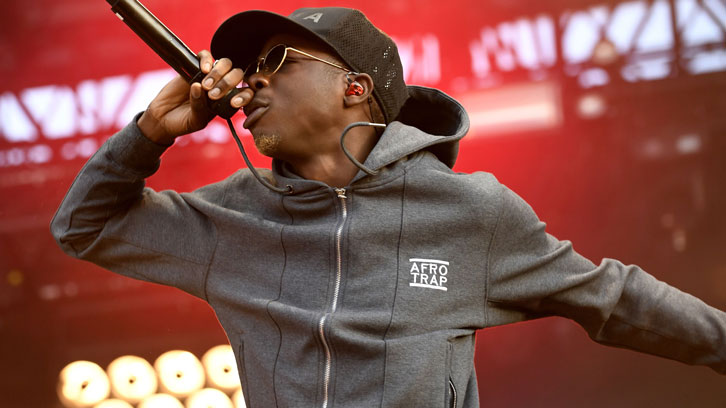 7. Ma Vie – MHD
MHD's music just gives me good vibes and puts me in a good mood. It's so upbeat and positive. The title of this one means 'My life' in English.
8. Premier Gaou – Magic System
So, this is something different. It's a song by an Ivorian group called Magic System in a style called Zouglou, which is African dance music. It was massive in France when it came out in 2002!
9. Instru Décale – Zaza Twins
Zaza Twins are not so well known as the other musicians I've picked. They're from France and have produced some really interesting and unique instrumental dance music.
10. Diego – La Synesia
La Synesia are an AfroBeat group from Orleans in France. This song is another one that really flows through me when I hear it and makes me want to dance!