Issa Diop was delighted to help West Ham United to a 4-2 victory against Burnley on Saturday but, ever the perfectionist, there was one part of the scoreline he could not be happy with.
The Frenchman says the four goals Manuel Pellegrini's men put past the Clarets will give the team a huge boost of confidence, especially as they twice recovered from the blow of losing a lead before going on to secure all three points.
But when they return to action at Huddersfield Town next Saturday, Diop wants to make the Hammers' job easier by playing his part in a clean sheet.
Diop has earned praise for his performance since arriving from Toulouse in the summer, but he modestly says he is yet to show his best and will continue to improve as he gets more and more game time in the Premier League. 
"We are very happy to win this game," he said. "It was a tough game but we scored four goals and did some good things, but we need to improve defensively to avoid the two we conceded.
"It was fantastic to score the four goals and we had a lot of chances. I hope we do the same next time – and I hope we get a victory too!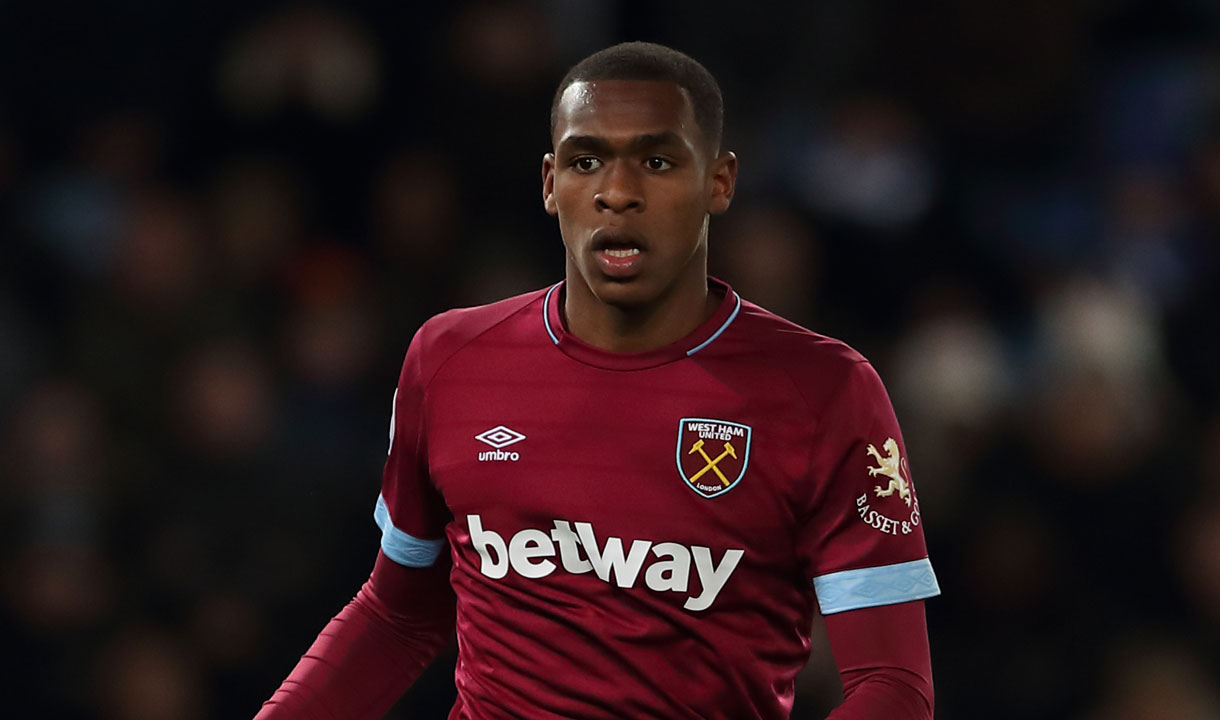 "I feel like I need to improve – we conceded two goals and that's too much. I hope we keep a clean sheet in the next game. I learn in every game and I hope I can learn quickly because it is a hard league."
At the other end of the pitch, Diop gave the plaudits to Marko Arnautovic and Felipe Anderson, who both showed their power against Burnley.
He added: "Everyone knows how important Marko is. He is a big player, a very good striker and he scores a lot of goals, so we need him.
"I'm very happy for Felipe Anderson, because at the beginning it's never easy. He played well, he's getting better and better, he scored two goals on Saturday and I hope for him he will score a lot of goals."