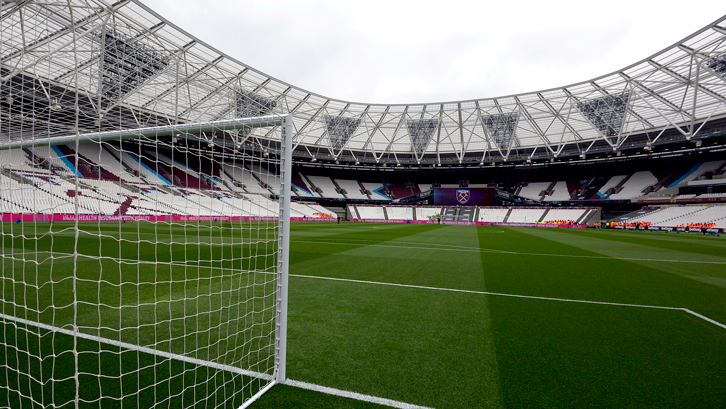 West Ham United can today confirm a number of departures from the first team coaching and medical departments.
Goalkeeping Coach Chris Woods, Head of Medical Services Gary Lewin, Club Doctor Ian Beasley and Head of Fitness Nick Davies have all left the Club with immediate effect.
Following the arrival of Manuel Pellegrini as manager, a restructuring of the coaching and backroom staff is currently underway, with several new appointments set to be confirmed in due course.
The Club would like to thank Chris, Gary, Ian and Nick for their excellent service and commitment. They leave with the Club's gratitude and respect and West Ham United wish them all the very best in the future.