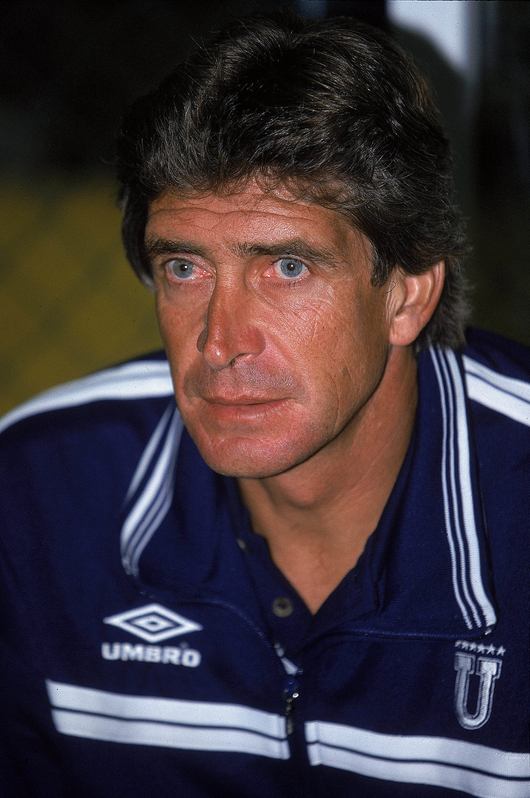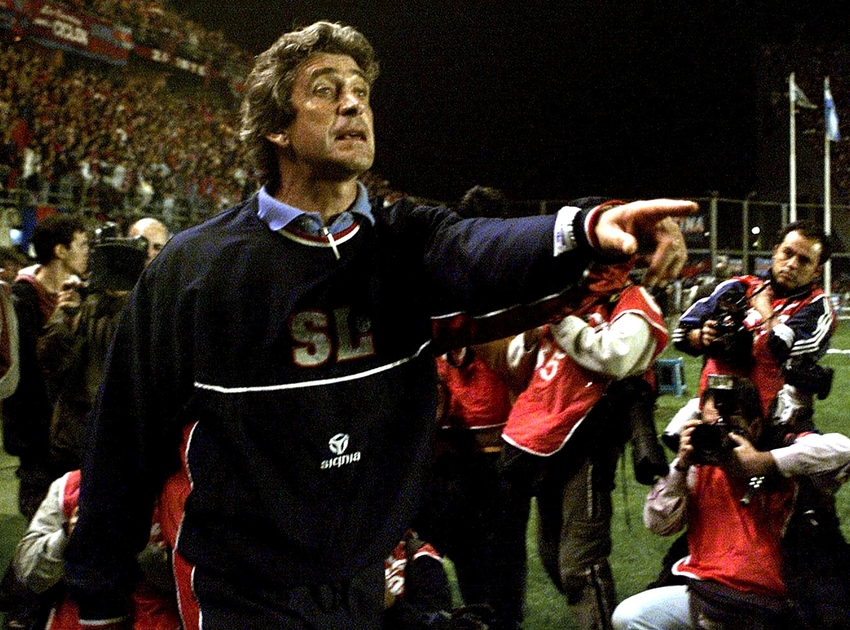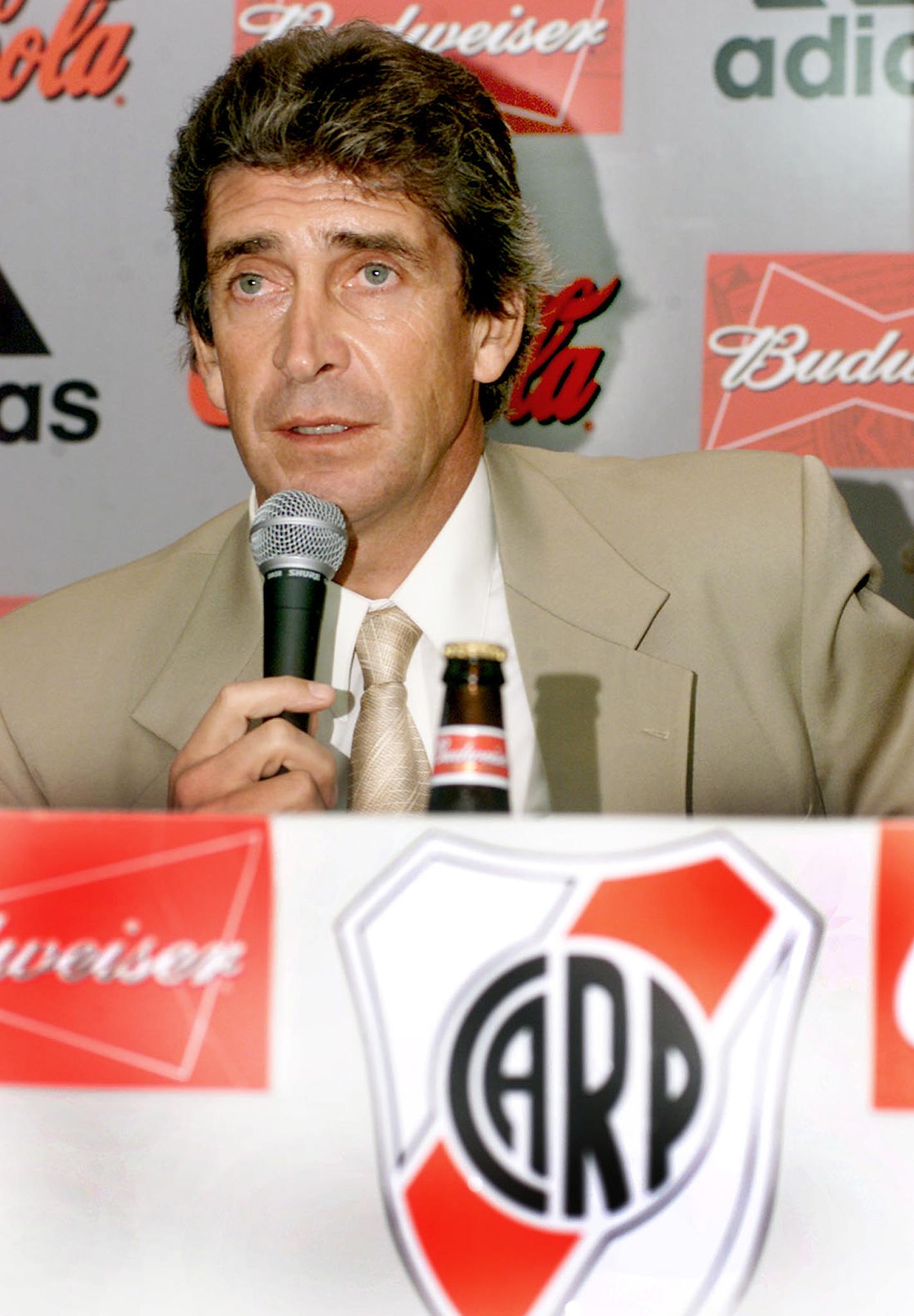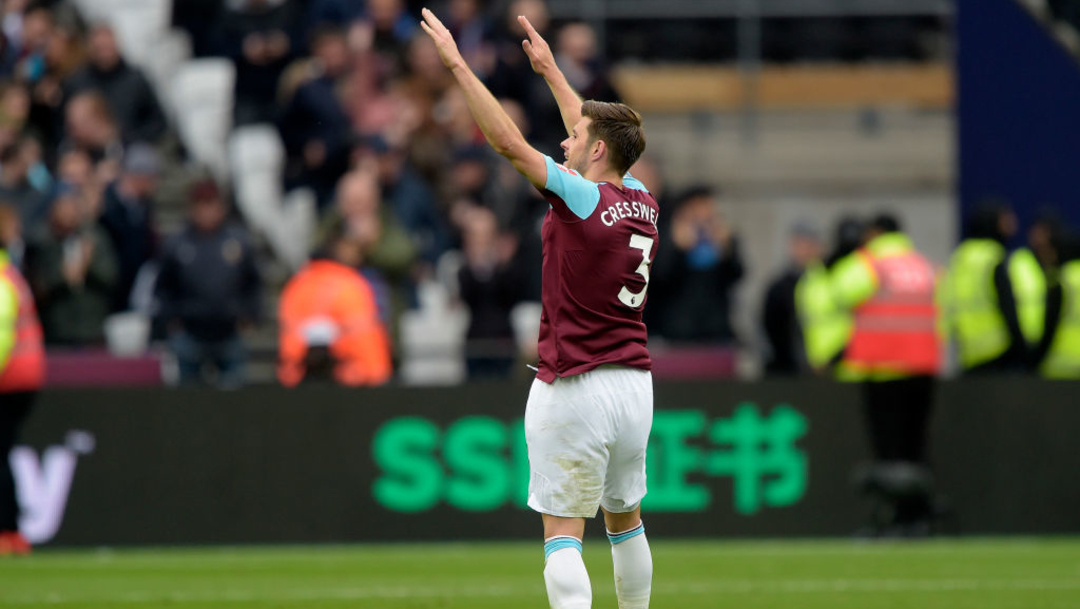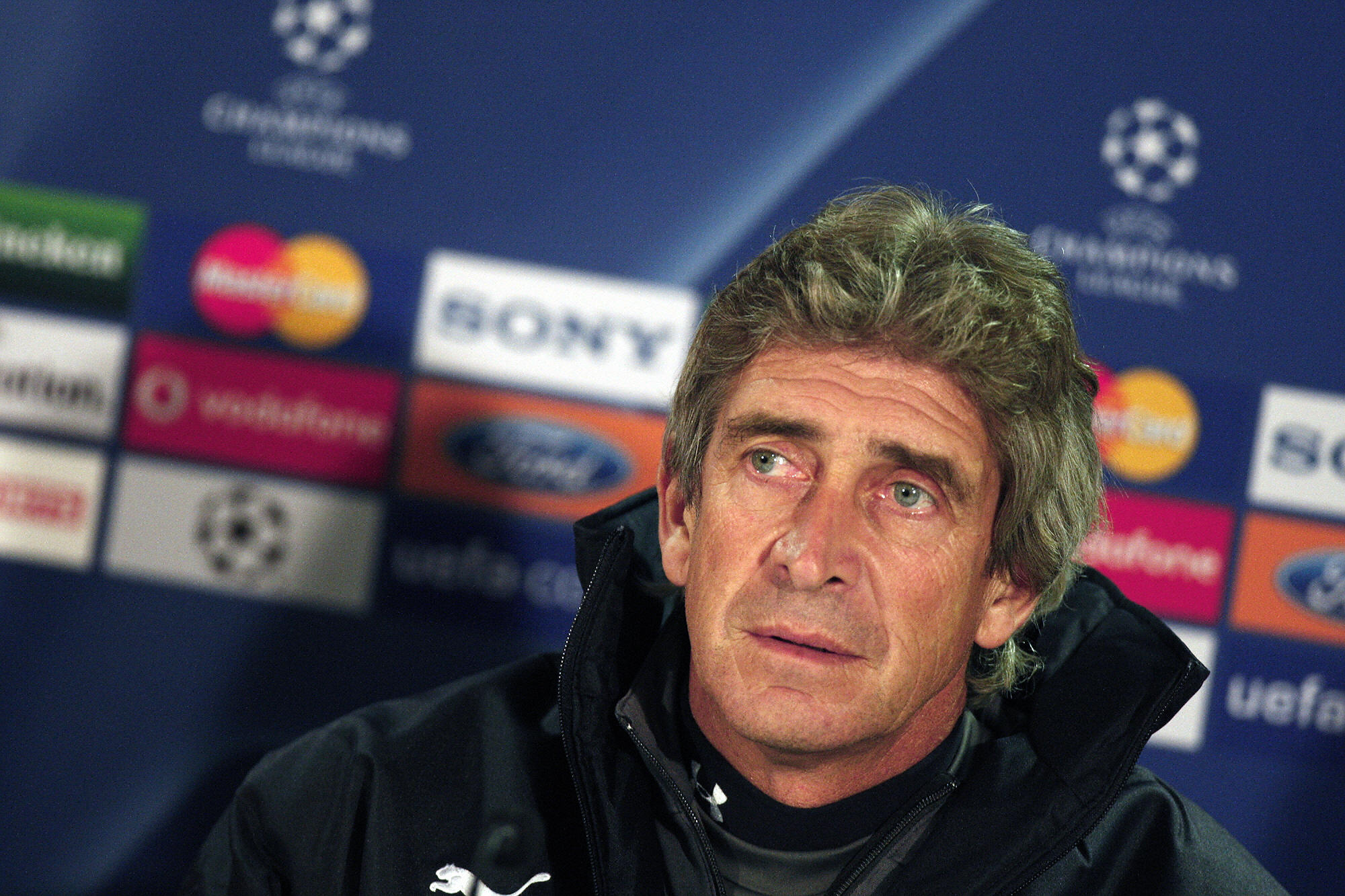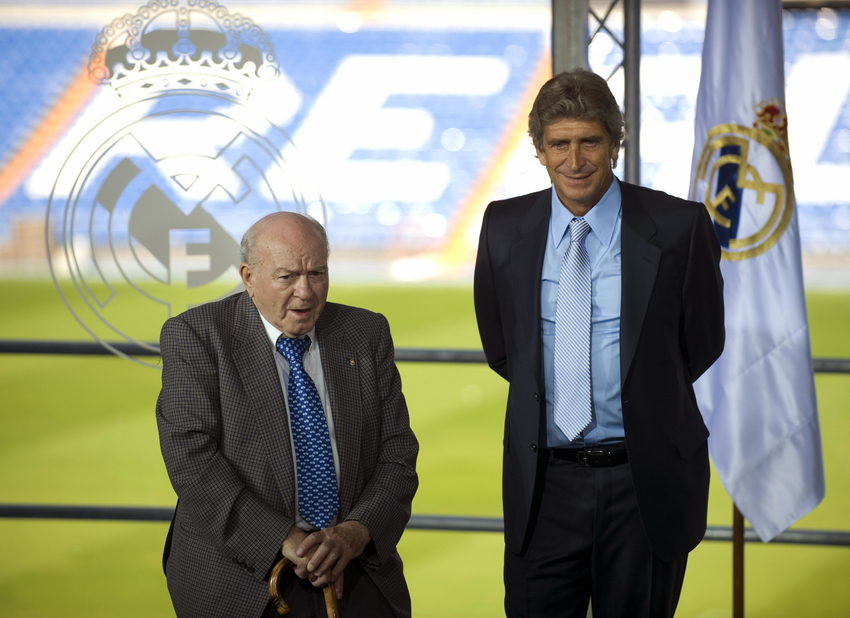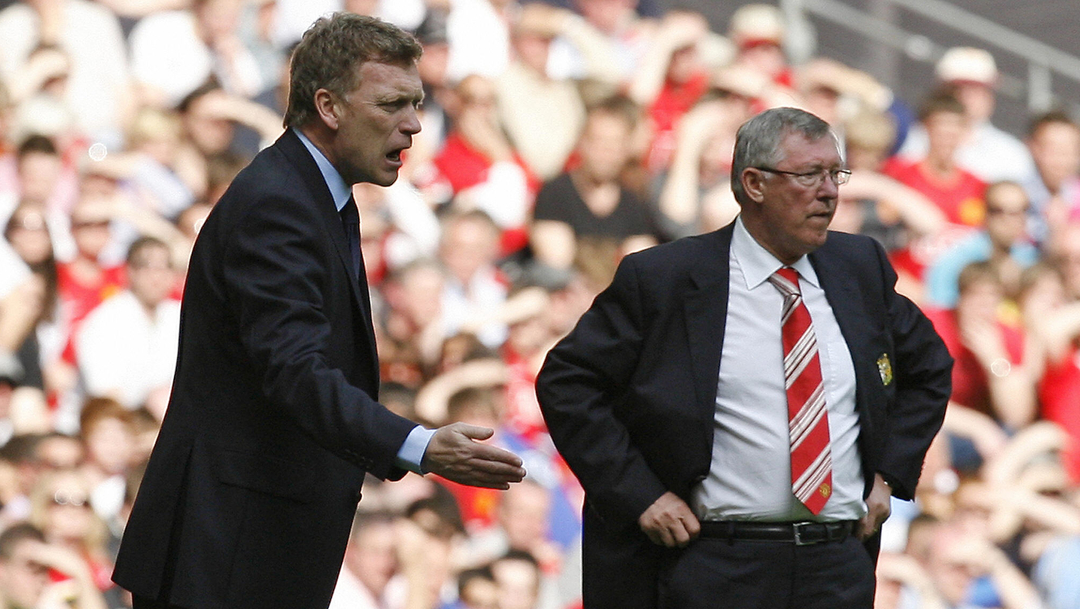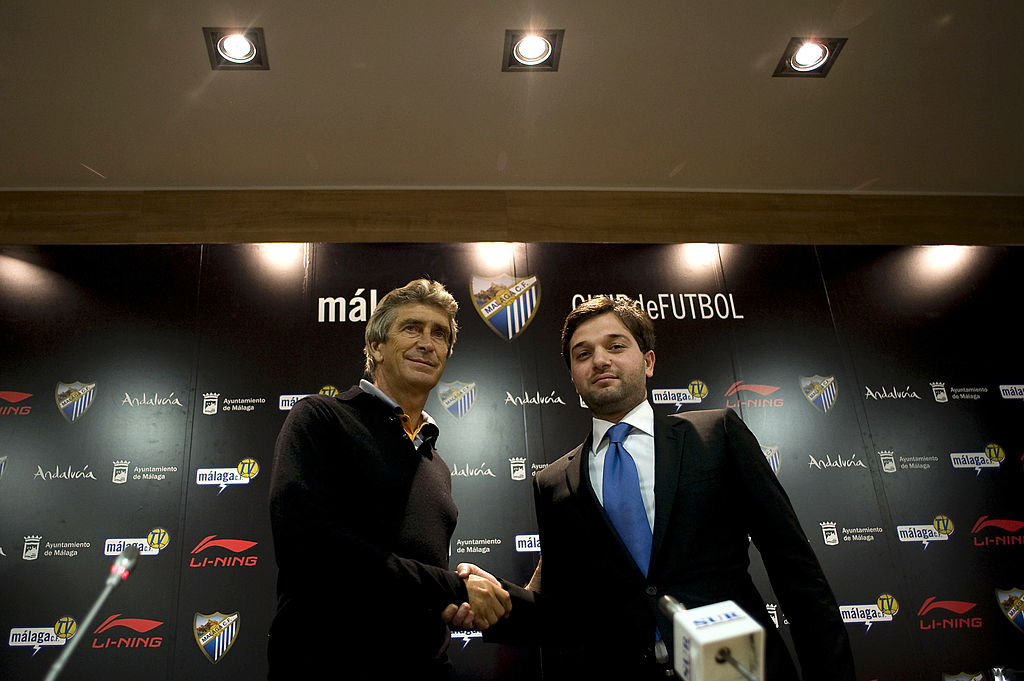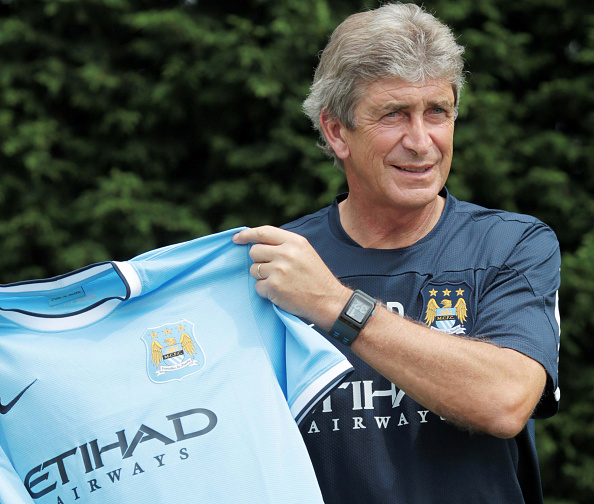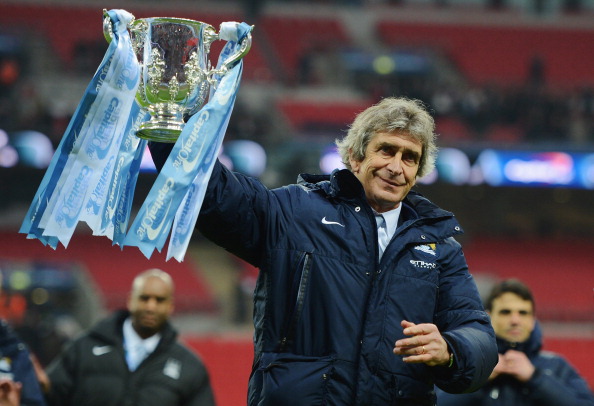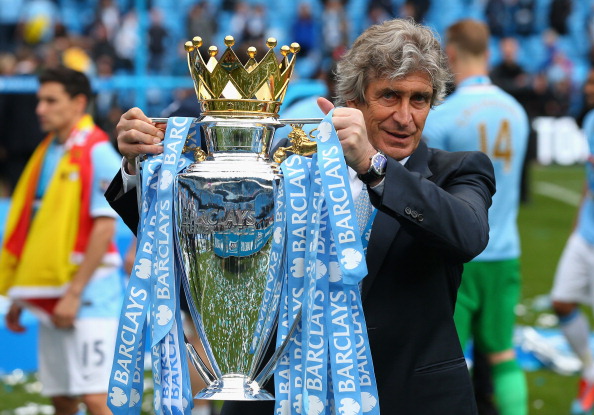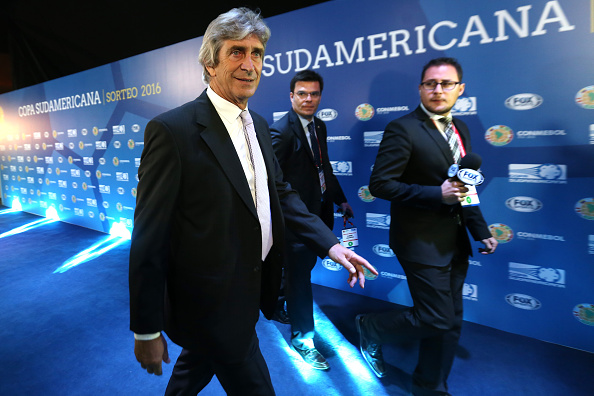 Manuel Pellegrini has joined West Ham United as the Club's new manager, with the Irons becoming the 12th different side the Chilean has coached in his 30-year managerial career. 
The 64-year-old has worked with some of Europe's biggest names, including Real Madrid and Manchester City, and has also won four league titles in three different countries. 
Check out the gallery above for a look at Pellegrini's highly successful career in pictures!
*Don't miss the exclusive first VIDEO interview with Manuel Pellegrini!