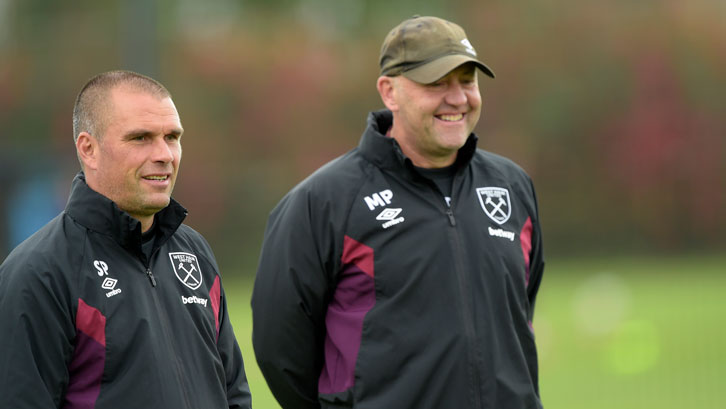 U18s coach and co-manager Mark Phillips takes a look back at the 2017/18 season at the West Ham United Academy...
It is always important to remember, when considering the season as a whole, that it's not about results or where you are in the league at this level, although obviously it's always nice to be near the top. 
For us, Steve Potts and myself, as coaches of the West Ham United U18s, it's about getting players through the ranks, and this season I'm delighted to say we've had four players consistently representing the U23s in Ben Johnson, Domingos Quina, Conor Coventry and Alfie Lewis. Each has consistently played for the U23s this campaign, and that's what the job Steve and I do is all about. 
When I think about the ups and downs of the season, I think my most disappointing day of the campaign came in our very first game. We were away to Brighton & Hove Albion, and we'd looked at the fixture as one that we could take points from, but our side lost 3-1 and, to be honest, didn't play all that well. 
However, that result was the beginning of a real learning curve for our lads and, slowly but surely, we began to get to grips with our competition, and really started to show what they were about towards the end of 2017.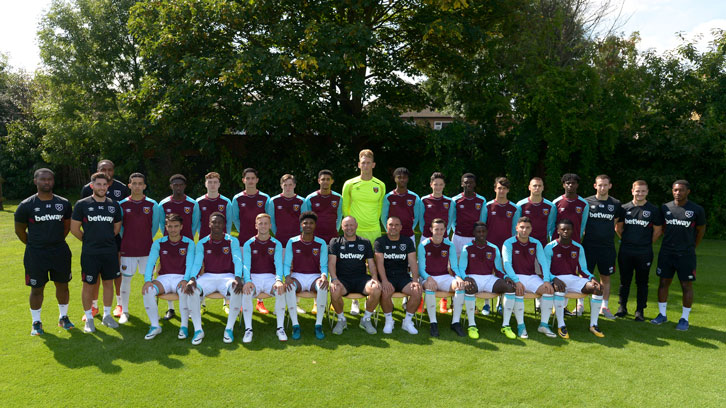 From there, our team went on a very good run, winning five consecutive matches. That run came on the back of a change in style.
The quality we possessed at centre-back, along with the presence of two natural wing-backs in Jeremy Ngakia and Reece Hannam, meant that it was natural for us to move to a three-man defensive formation. 
It was a move that proved highly successful for us. We didn't allow our playing philosophy to be compromised, but we just shifted slightly to a system that benefited our available personnel. All the credit goes to the players for quickly adapting, as they only had three days to learn the formation before the first time we used it. Winning that match against Leicester City in early February proved to all of us that it was the right move. 
In the midst of this run and switch came my favourite game this season – the 2-0 home victory against Tottenham. Make no mistake, Tottenham are an exceptionally strong team and were one of only two sides to beat Chelsea, who have finished top of our division. 
We entertained Spurs in a midweek contest in March and, to be fair, they were the better team in the first half. However, our boys showed their resolution and determination, containing Tottenham to only a handful of chances, before goals from Odysseas Spyridis and Korrey Henry gave us the win. That spirit and drive made this the most satisfying result, at least for me personally.
A few of our U18s have been in Zurich for the FIFA/Blue Stars Youth Cup, where they finished a creditable sixth, while a handful will also be involved in the HKFC Citi Soccer Sevens competition in Hong Kong. It's a very prestigious tournament and an excellent way for our players to showcase their ability at the end of the campaign. 
The off-season is very important now. Undoubtedly, our lads need time to unwind, but it's essential that they come back in good shape, ready to hit the ground running. 
The coming pre-season is a great opportunity for our U18s to prove themselves ahead of the new campaign. There will be some players who have done well at U16s level that will be looking to make an impact now they are with us. No doubts about it, it will be harder and we will expect more from them, but I'm looking forward to seeing what the new season holds for us at the West Ham United Academy.