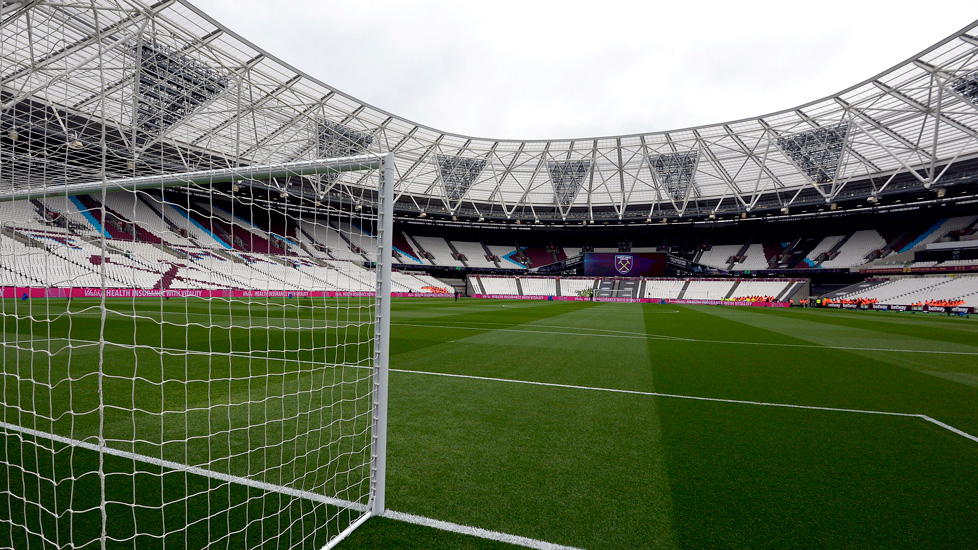 West Ham United would like to assure supporters that the Board are extremely confident of appointing a high-calibre first-team manager, who has a proven record both in the Premier League and European football.
The Club expect to make an announcement within the next seven days, following a thorough and strategic process that has identified the best possible candidates.
Joint Chairman David Sullivan said: "I would like to reassure our supporters that we have left no stone unturned in selecting the individual we believe is the right man to take West Ham United forward.
"We have followed a process that is progressing entirely to plan and are now very close to reaching an agreement.
"This is an exciting time for our football club. We are preparing to appoint a manager who has a proven record of success at the highest level of the game."