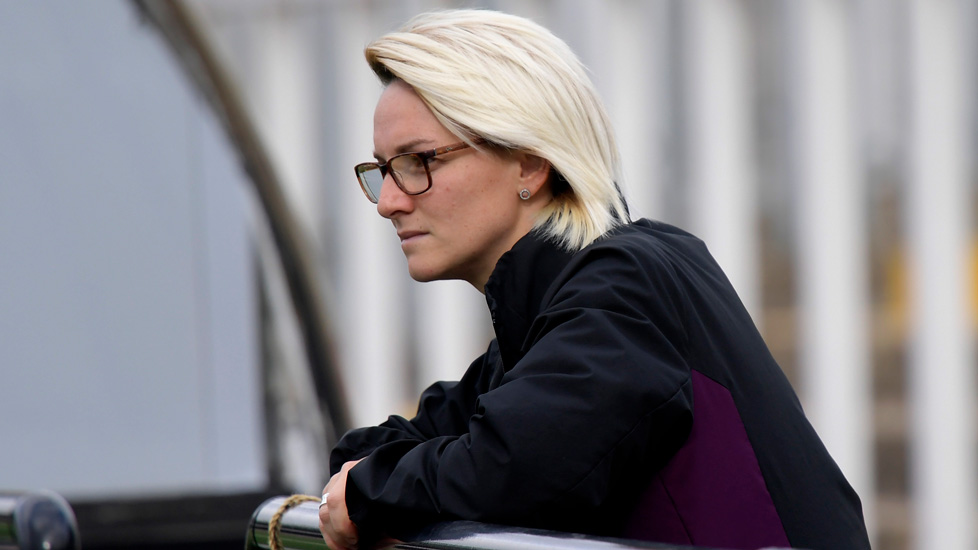 West Ham United Ladies General Manager says her team will bounce back from Sunday's 2-1 loss to Lewes by ending the FA Women's Premier League Southern Division season on a high.
Ray's side had a 13-man unbeaten run prior to their unfortunate Lewes reverse, but have a final chance for victory in 2017/18 when they host Queens Park Rangers at Rush Green on Sunday 20 May.
Tickets for this match are free for Season Ticket Holders, Claret Members and all Under-16s, and can be booked here now.
Ray felt her team deserved better against Lewes and has every faith that they will recover to see off QPR in the season finale.
"Sometimes the better team doesn't win, and we have to learn a hard lesson," she said. "Lewes' goalkeeper was deservedly player of the match and that says how busy we kept her. 
"We have to regroup and focus on the next game. The thing I love most about coaching this team is that we will undoubtedly dust off and get ready for our next battle. Our strongest armour is our togetherness. 
"One loss doesn't define our season, not many teams have done what we have and I remain extremely proud of this group of players. It is now my job to pick them up and add some fuel to their fire."