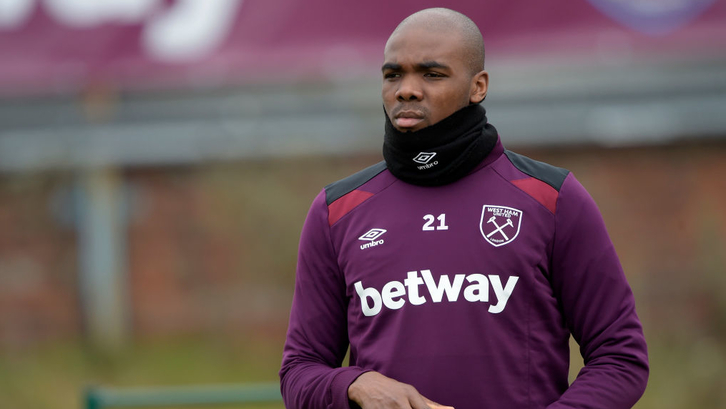 Angelo Ogbonna insists West Ham United are fully focused on performing in the 'crucial' series of matches ahead of them, starting this weekend against Southampton. 
The Irons return to action after a three-week break of competitive action, and welcome a Saints side to London Stadium that sit just two points below in the Premier League. 
Saturday's match is the first of eight remaining games for West Ham this campaign and Ogbonna recognises the importance of performing well in the remaining fixtures, as the Hammers look to guarantee their Premier League status for next season.
"Of course, we are focused on this game against Southampton," Ogbonna said. "I reckon that we've been preparing really good for the Southampton game. 
We are focused on this game because it's crucial for us, but it's not just one game. We have to be focused through all eight matches.

Angelo Ogbonna
"But there are eight games. We are focused on this game because it's crucial for us, but the way is hard. It's not just one game. We could win this game but not the next. We have to be focused through all eight games. 
"We have to be together every game. We're not just focused on one game. We have to be. People might say we have to win just two or three games, and reach a certain point total, but we want to think bigger. I think the results will come if we do that." 
The 29-year-old indicated that positivity is essential to a good result, with Ogbonna adding that the squad Is confident ahead of Saturday's test with Southampton. 
The Saints currently sit in the relegation zone, and this weekend's game will be Mark Hughes' first league contest in charge, but Ogbonna says the Hammers are ready to face the south-coast side.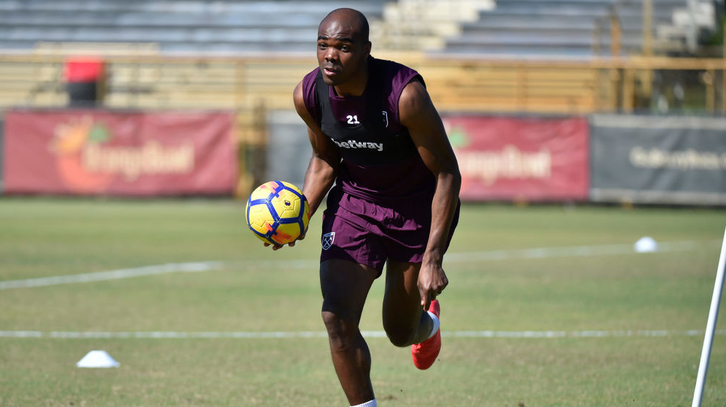 "We have to be positive. For us, it's important to be focused as we train for every game. Our confidence is fine. We know the challenge and respect Southampton. Look at the first game against them, we put two past them. For me, confidence is no problem."
Despite a disappointing spell for West Ham, Ogbonna has been praised for a string of excellent defensive performances, which culminated in the centre-back earning a call-up to the Italian national side during the international break. 
Although the defender is pleased by his own form, he insists that he can only play well when the entire team is playing well, with his teammates bringing the best out of him. 
Ogbonna added: "It's not all about my personal performances. If I play well, it's because the team has helped me to play well. If I've played badly, then maybe the team has as well but we have to play all together."