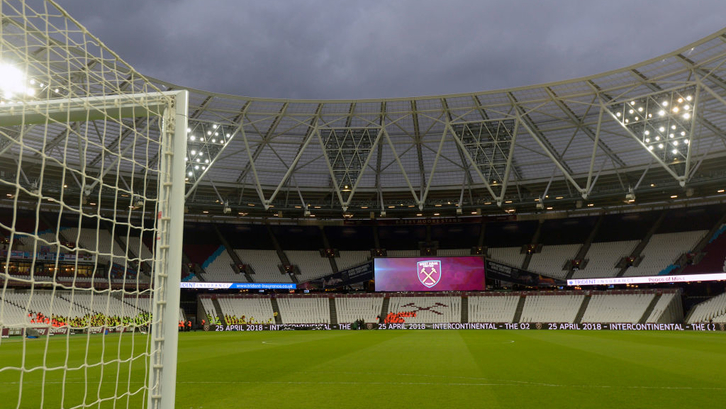 West Ham United welcome the Mayor of London's support for our condemnation of the violent episodes at our game against Burnley.
 
So far the Club has banned 20 spectators at that game for life and the individuals have been reported to police.
 
The West Ham stewards the mayor referred to are employed by our landlords E20 and not by us. 
 
A full independent investigation has been launched which will reveal the truth about what happened on that day. We do not feel it helpful to speculate without all the facts. The Safety Advisory Group has reported a reduction in the number of stewards - in particular those responsible for reacting to pitch incursions -  for that game and we need to urgently understand why that occurred.
 
We would like to emphasise the majority of our supporters are peace loving and behave impeccably.