West Ham United manager David Moyes is determined to make full use of his team's six remaining home games as they look to secure Premier League safety as quickly as possible.
The Hammers will play two-thirds of their final nine matches at London Stadium, having lost just once in E20 under Moyes' management.
First up is the visit of Burnley and Moyes knows his team need to perform at a much higher level than they did at Swansea City to ensure their good home run continues.
We can't afford another Swansea performance…
"I wasn't going to kid anybody after the Swansea game. When we don't play well I tell people that we haven't played well. What I will say is that we have played well and got some really good results prior, but we need to improve and if we play like that it won't be so good.
"There were mitigating circumstances, going into the game without three or four key players. We don't want to make excuses, but they are facts.
"I think the picture is changing all the time because there is very little between the teams down from tenth to the bottom. Any one team can beat the other and I've thought that for a while – you need to pick up the points when you can.
"We've had some really big wins against the teams around us, but we've had a couple of defeats too. That's typical, I think, of the bottom end of the league at this time.
"The amount of points? I think 40 is always the safe bet that if you get that you're pretty much there. We've got ten points to go then to get 40, so we have to try and get that.
"Sometimes you think your position gives you a cushion, but it's not, you need the points to get the cushion. It's competitive, the teams are all doing all they can to make sure they stay up."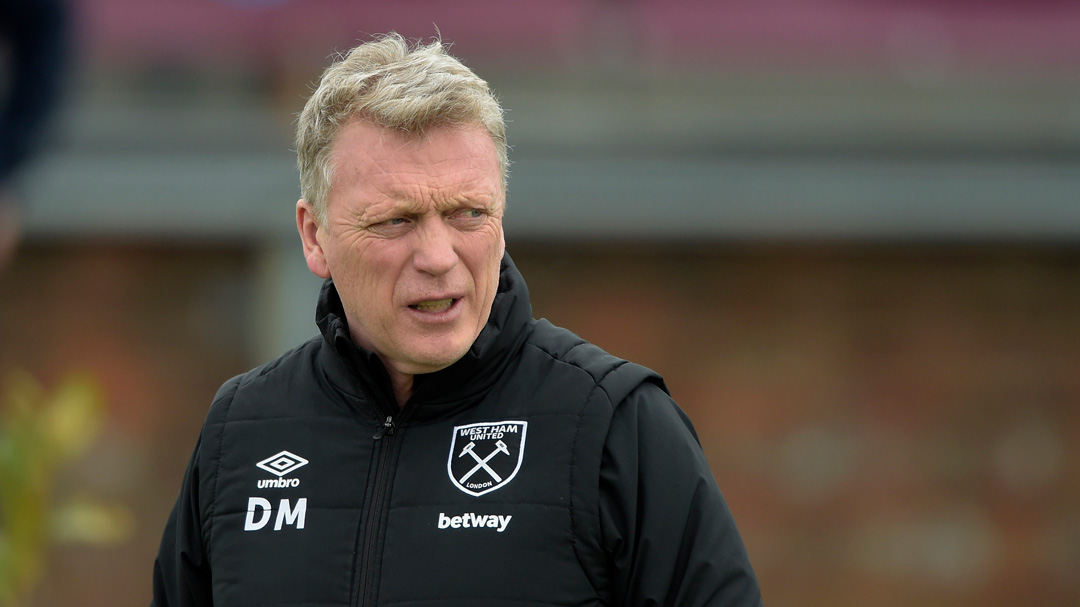 Is it a good time to face Burnley after they reached 40 points last week?
"I don't think there's a good time to play any Premier League team because you don't know when they're in a good spell or a bad spell. Burnley had a really good victory last week, which they'll be buoyed by, but as well as that we've had good results at our stadium and we've got to try and make that count. We've got six games remaining at home and we think that in those six games we can accumulate enough points to stay in the Premier League.
"Saturday is the first of those games, the players know exactly what's required of them and what they need to do. I'm more interested in the points we get rather than what Burnley have got."
We face three weeks between games after this one…
"We don't have a game next weekend and then we've got two weeks with an international break when we'll have quite a lot of players who will go off with their national teams.
"We'll be training, we've taken a friendly game with Dagenham & Redbridge, who have asked for some help financially. We'll play them in a game and I think that's good because we don't have a Premier League game for three weeks.
"We'll see how things go and also make some plans to get away [for warm-weather training] in the next few days hopefully.
"The players have had a long period of playing matches, right from July to now so they need some recovery time. Since I've been here they've done great for me – yes, we've had a few downs but in the main they've been very good.
"So we'll try to make sure the players are well recovered and ready for the next game, which isn't until we play Southampton three weeks after."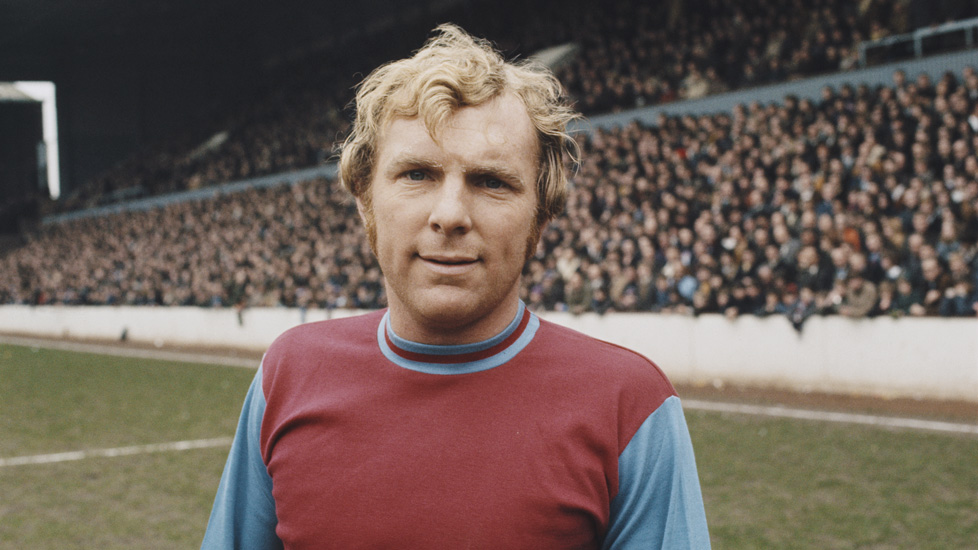 It's important to honour Bobby Moore, 25 years on from his tragic passing…
"Everybody knew about Bobby Moore, even a Scotsman knows all about him! When you join a club you get to learn more about the legends and who the supporters look back at with fond memories. Obviously Bobby's was a tragic death and it's right that we continue to celebrate his memory because he was a great player here.
"A lot of the young West Ham supporters might not have had the chance to see Bobby Moore play and they need to be reminded by the older ones and also just to remember the great players who have played for this club."