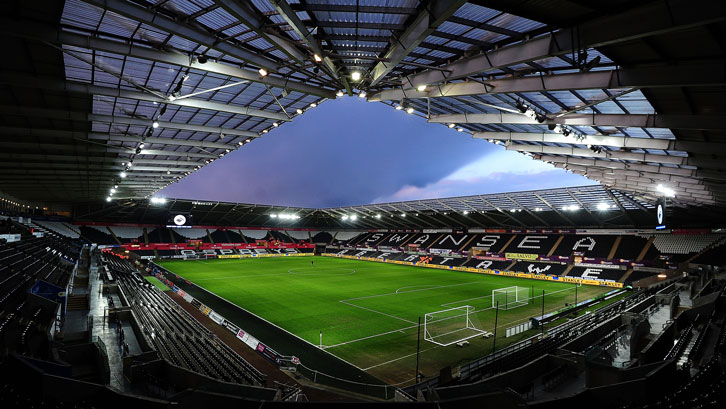 Swansea City are confident that Saturday's Premier League fixture will go ahead as planned. 
As of Friday afternoon, the Liberty Stadium pitch was in perfect playing condition and there were no concerns regarding the stadium's walkways and surrounding areas.
With temperatures set to rise above freezing in South Wales and no further snow forecast on Saturday, the host club fully expect the match to kick-off as scheduled at 3pm. 
Supporters planning to travel to the Liberty Stadium, via road or rail, are urged to allow as much time as possible to complete their journeys. Further information can be found on the Highways Agency and National Rail websites and social media accounts.
The Club will also update supporters immediately should the situation change via our own website and social media channels.
On behalf of West Ham United, captain Mark Noble thanked fans for their peerless support, saying: "We would like to thank the Claret and Blue Army for their outstanding loyalty and continued support for the team, and wish all fans a safe trip to and from Saturday's game."