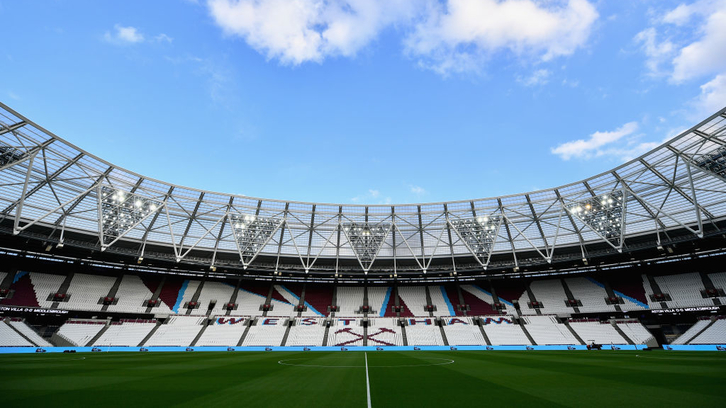 The supporters' groups who had planned a march at the London Stadium on March 10 have announced they have cancelled the protest following constructive meetings with the Club.
Vice-Chairman Karren Brady said: "We are grateful the supporters' groups have taken this decision and in doing so have acknowledged that together we are stronger. We have held constructive talks aimed at improving the London Stadium, making it look and feel like the home of West Ham United, improving the match-day experience and other areas of concern. 
"We will endeavour to communicate the changes as and when they happen so that everyone can have confidence in the process. I want to assure our supporters our primary goal is to make them proud of the Club they follow."
Joint-Chairmen David Sullivan and David Gold added: "Our supporters are the heart and soul of the Club, a rich part of its glorious past and, most importantly, the cornerstone of its future. We fully understand our role to act only as custodians on their behalf. 
"We have always sought to have an open and transparent relationship with our supporters and we will continue to work with all our supporters' representatives in the best interests of our football club. We have listened carefully to what they are saying and have already begun a programme of improvement.
"Whilst we know it will take time, we hope and believe that the work we are carrying out together will deliver a real, long-term benefit for all supporters of West Ham United."