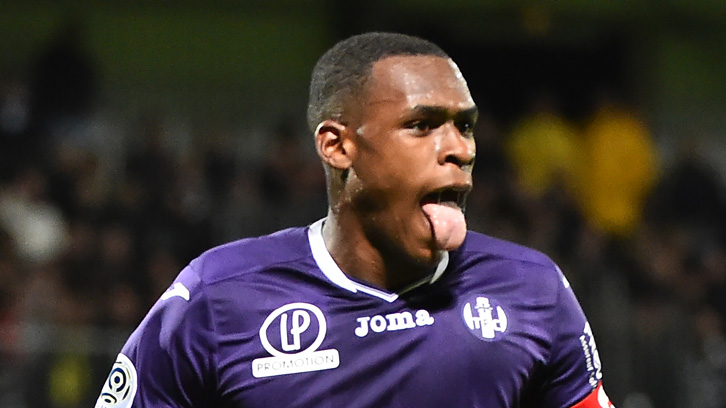 BT Sport Ligue 1 commentator David Crossan believes new signing Issa Diop has the credentials to be a success in a West Ham United shirt…
To sum up Issa Diop, he is definitely very mature for his age, 21, as one of the benefits of Ligue 1 is that you get to play very young.
He took over as club captain at Toulouse in the early part of last season and, in a struggling team, he managed to bring them together and look good himself. When he has played for France U21s, he has impressed, too.
Mamadou Sakho captained Paris Saint-Germain when he was 17 and Diop also took over the captaincy at Toulouse when he was also very young.
I was thinking about comparisons and one player who did well when he was very young, then came over to England, was Mapou Yanga-Mbiwa, who won the title at Montpellier, was a French international and also played in the UEFA Champions League by the time he turned 23.
Diop should do a bit than Yanga-Mbiwa did at Newcastle because he is a little bit taller and therefore more suited to the physical demands of the Premier League.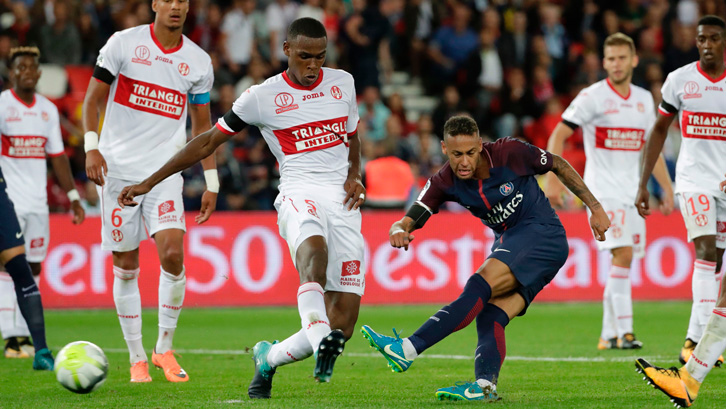 As a player, Diop is really strong in 50/50s and very strong in the air.
With better set piece deliveries, you'd expect him to score more goals than he has historically with Toulouse.
The one thing that his coaches said he was good as a youth player, but you didn't really see at Toulouse as they were a struggling team, was his ability to pass out from the back. He will have the quality around him at West Ham to be able to show that.
He is strong, but he will also get even stronger physically and will be able to everything that is thrown at him in that department.
He's very mature, so I'm also sure he'll be able to adapt very quickly.
Diop reminds me of Cheikhou Kouyate when he was initially coming through at Anderlecht, where he played as a centre-back before being switched into a midfielder.
He is a similar height and has a similar style and, as a youngster, he came through and imposed his personality on the team.
Of the players I've seen recently, Kouyate is the one he reminds me of the most, really.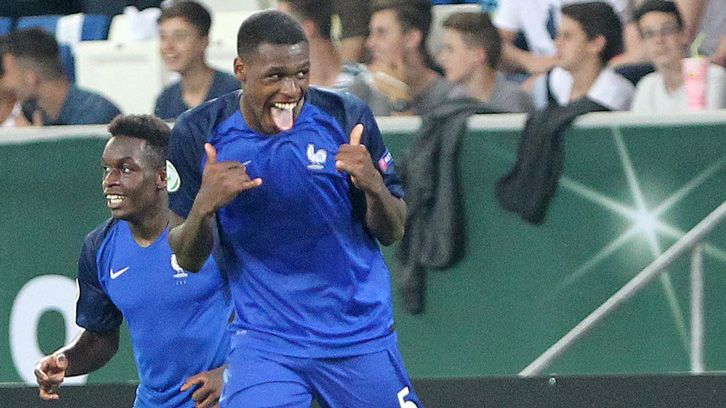 Moving from Toulouse to the Premier League is a big step to take. Most players with Diop's background would previously have moved to a club like PSG, Lyon or Marseille before moving abroad.
A classic career path for a young French player would have been to move to an intermediate club, but he's played 85 Ligue 1 games and won the European U19 Championship with Kylian Mbappe generation, so he's done quite a lot already.
Ligue 1 is a tough league physically, despite what people in England might think, so he's used to hard matches.
His biggest test might be going from a team which was not expected to win many games to a club and a league where there is more scrutiny and you are expected to win more often.
Diop was born in Toulouse has played international football for France at U21 level, but competition for places mean he has yet to play a senior game for his country.
I did some research into his family background and his grandfather Lybasse played for Bordeaux in the 1970s and was the first Senegalese footballer to play in Ligue 1.
I remains to be seen whether he will switch allegiance to Senegal if he finds it too hard to break into the French team, but he has that option available to him.
*You can follow French sports expert, commentator and writter David Crossan on Twitter @davidmcrossan